What You should look for in a Rapid COVID Test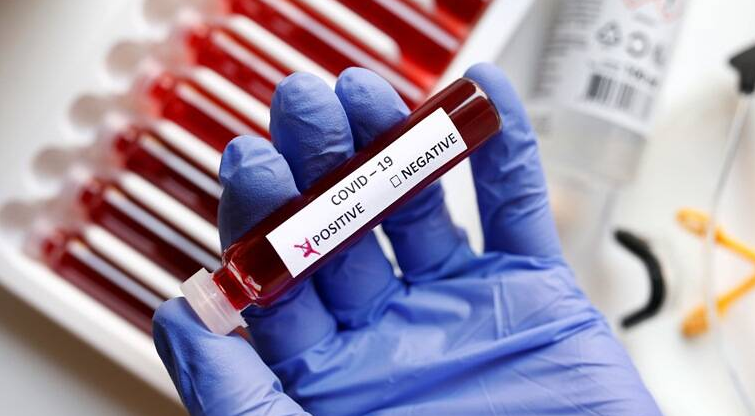 The Thornhill rapid COVID test effectively detects the presence of a viral infection when individuals are likely affected by the Coronavirus. Due to its lethal nature and severity of the disease, many individuals wonder if they've been infected or not. One of the best sources of rapid COVID test services in Thornhill is All Health Medical Centre. When a person is impatient to the point of being stressed out about whether or not they've been infected with the virus, the rapid COVID-19 test is the best solution. It is quick, effective and the results are out fast.
So what should you look for when searching for the best rapid COVID test? When you consider how many rapid COVID-19 tests that are available on the marketplace today, you have to be wondering what you should look for when searching for the best one. Here are a few factors when getting a Thornhill rapid COVID test:
Accessibility – the best way you can get the quickest and most reliable results is to do a Google search for "same-day COVID-19 testing near me." This will yield results that tell you which testing facilities offer the easiest accessibility where distance and testing duration are concerned.
Accuracy – without accuracy, the promptness of the results (see below) would be meaningless. There is no purpose behind using a COVID-19 testing method that yields quick results but fails to guarantee their accuracy. Even the slightest inaccuracies in a COVID-19's test results can cause significant problems for you and others.
Authorization – without the authorization of

Health Canada's HPFB (

Health Products and Food Branch of Health Canada) all of the other factors listed here would be totally impractical. Make sure that the rapid COVID test procedure in Thornhill has been HBFP authorized before you decide to get tested.
Convenience – during the earlier stage of COVID-19, the nasopharyngeal swab test was the only available method for testing for the virus. For many individuals, this testing method was extremely inconvenient. That has all changed and several different tests that are not as invasive are now available.
Promptness – most individuals are too impatient and don't want to be waiting for hours or days to get their results. If you're concerned about promptness, choose a testing facility that promises the quickest results. All Health Medical Centre offers a Thornhill rapid COVID test procedure that yields results within 30 minutes.
For more information about rapid COVID-19 testing, call All Health Medical Centre at (866) 837-8447 today. Our experts are here for your assistance and whether you need more information about the test procedures or want to schedule an appointment, call now.