At All Health Medical Centre, we're all about healthcare testing that fits you and your family's lifestyle. We provide an extensive range of COVID testing services, a larger than average staff of healthcare professionals, and most importantly, more accessibility for patients. Our team offers a more personalized approach to medical testing by being attentive and compassionate where your needs are concerned. We provide care and testing services in the context of family medicine, supported by medical specialists.
OUR VISION
When we established our multidisciplinary medical facility two decades ago, we had a vision of providing the residents of Thornhill and the GTA the accessibility, compassion, efficient medical care, and support that all patients are deserving of. Since establishing our practice in 2001, our goal has always been to inspire and support better health and well-being for our communities and the families that live in them. We believe in a more personal, multidisciplinary approach to medical testing and offer:
Furthermore, all COVID-19 tests are government approved for helping individuals return to their jobs safely and for international travel as well.
OUR CORE VALUES
The healthcare professionals and specialists at All Health Medical Centre go above and beyond medical testing to deliver exceptional patient experiences. Offering fast and reliable COVID-19 testing enables us to work closely with airlines, consulates, and other governing bodies and ensure providing the most accurate and current information on all of Canada's requirements for testing and entry into the country. Our practice was founded on the following core values:
Developing life-long relationships

– by delivering more compassionate, personalized services, we create we create meaningful relationships that are grounded in fairness, integrity, respect, and trust.
Healthier communities

– we contribute meaningfully to the local and global community with initiatives that will help to make them better, healthier, and stronger.
Innovation with a purpose

– we continually strive for the best possible outcomes with every patient concerned by combining our evidence-based awareness with a human-centered design and focus as well as the technologies we utilize.
Passion and pride

– through years of diligence and superior patient care, All Health Medical Centre has created a patient-centered, purpose-driven culture that continually strives for excellence in execution and exceeding the patient's needs. Our passion and our pride is what separate us from other similar practices.
Possibilities

– with 20 years of accumulated experience and expertise, we believe that everyday health and life-long wellness is possible for everyone. We have achieved success by helping people to live happier, healthier lives as a result.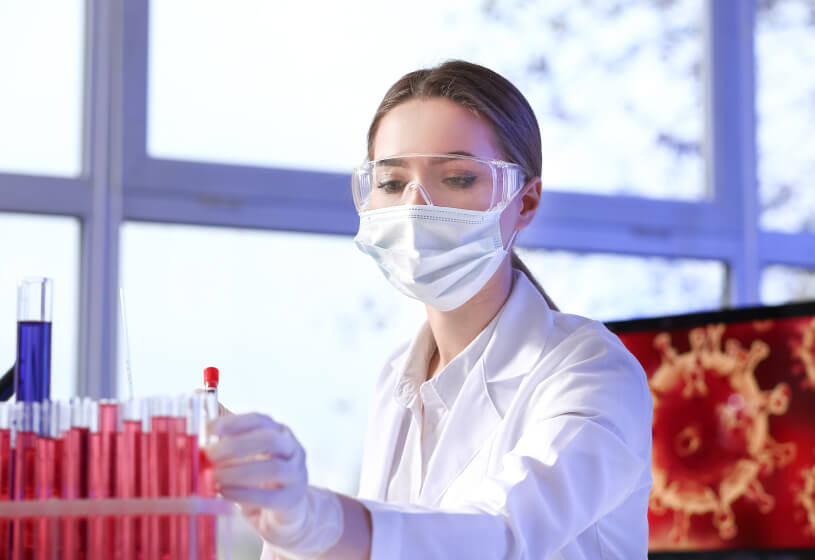 TESTING AT THE CORPORATE LEVEL
Additionally, we offer COVID-19 testing services (see above) for corporations as well as individuals. Our unique doctor-led model enables you to access quality medical testing quickly and efficiently for your company and those who work for you. This means that All Health Medical Centre can provide quality testing for everyone in your employ and minimize the risk at your business with our testing modalities. Now you and your employees can enjoy the convenience and cost-effectiveness of high-volume COVID-19 testing performed at your place of business as well as in the comfort of your home. You and your employees' results can be monitored and tracked with an online customized dashboard that can be tailored to your specific needs. We'll help you keep your employees safe by preventing outbreaks and reducing infections.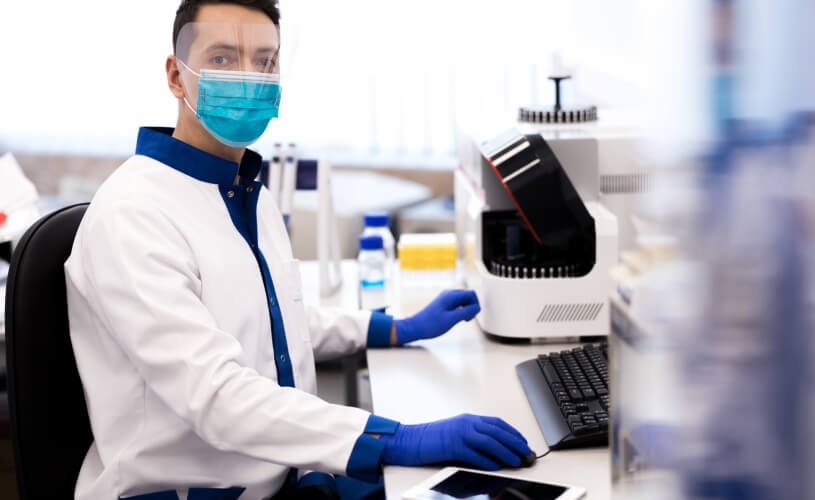 WHY ENTRUST YOUR COVID-19 TESTING TO US?
All Health Medical Centre continually monitors information regarding the Coronavirus and the disease it causes – COVID-19. We are adapting our care and testing practices so as to follow CDC and WHO guidelines along with other evidence-based practices.
We firmly believe that COVID-19 testing is the key to helping us all return to normalcy and the lives we had prior to the outbreak of this virus. For more information about our COVID-19 testing services, call All Health Medical Centre at (866) 837-8447 today. Let's stay healthy and ensure proper diagnosis at this crucial junction in today's world.