Markham COVID-19 Testing Services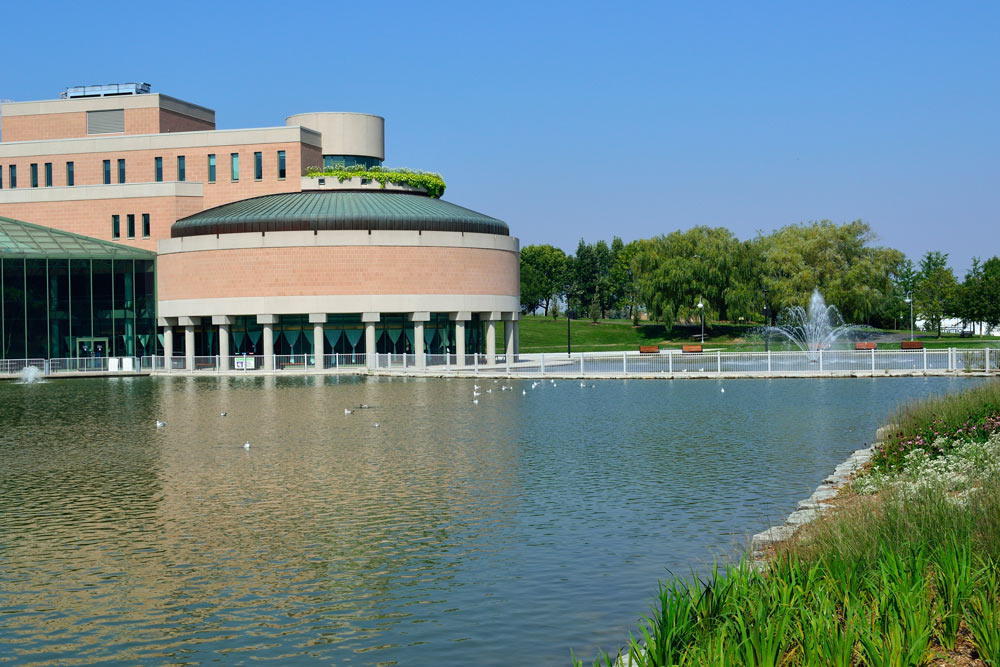 If you live in Markham or the surrounding area and you think you may have contracted or been exposed to the SARS-CoV-2 virus (the virus that causes COVID-19), All Health Medical Centre offers the testing needed to confirm or deny your fears.
Since 2001, our multidisciplinary medical facility has always been available to assist our patients. We offer streamlined COVID Test in Markham and travel COVID test processes in Markham as well as being Canada's industry leader in both corporate testing and wellness.
We offer more than just testing by going above and beyond to exceed expectations and deliver an exceptional experience for every patient. We provide superior service and cater to our patient's needs and their schedules. If it means meeting you at your home or place of business, you can count on All Health Medical Centre to accommodate your needs. By meeting the needs of patients, we've made our COVID Test services in Markham more accessible and convenient.

Changing the Face of Healthcare Testing
As healthcare professionals continue their efforts to contain and limit the spread of COVID-19, we are changing the face of healthcare testing. Testing is an essential component in the identification of those individuals who are infected so they can receive the proper treatment required. Whether at home or at work, we being COVID-19 testing to you while maintaining your utmost privacy. If you've have traveled out of country without being fully vaccinated within the past 2 weeks, contact your doctor about getting tested.
Our Recommendations
At All Health Medical Centre, we recommend COVID Test procedures in Markham for the individuals who aren't fully vaccinated but:
have been asked to get tested or were referred for testing by their doctor or healthcare provider, local or provincial health department, school, or workplace
have been prioritized for expanded screenings in their communities
have had contact with someone who is infected
have taken part in events or activities which put them at higher risk of infection
If you suspect that you've been exposed to COVID-19 and get tested by All Health Medical Centre, we suggest you stay at home until you've gotten your results. After that, be sure you follow your doctor's or healthcare provider's advice.
Pre-Entry Test Before You Travel
International travelers that are aged 5 years or above
If you are fully vaccinated, Covid test is not needed if you are travelling within Canada.
If you are coming from a foreign country into Canada, you must provide a proof of COVID-19 test. It needs to show negative molecular test results.
Due to the rising cases and variants, it is important to follow all COVID protocols at all times. Travel has become risk due to the fear of catching an infection. That is why COVID-19 testing is important, especially if you are flying out of Canada or coming home after an international visit. Additionally, all our staff and nurses are vaccinated and take adequate protection to ensure that you are safe when getting tested.
What COVID-19 Testing Services do We offer?
All Health Medical Centre provides three different COVID-19 testing modalities for businesses, corporations, and organizations as well as families and individuals. This includes the RT-PCR testing services (valid for international travel and safety in the workplace), rapid antibody testing services, and rapid antigen COVID test services in Markham. You typically get results from the RT-PCR test within 12 to 24 hours while results from both rapid tests are usually available within 30 minutes.
PCR COVID test in Markham– used to detect nucleic acid associated with the SARS-CoV-2 virus.
Rapid antibody COVID testing services – also known as serology testing, this test searches for antibodies to see if you've been infected with COVID-19 in the past.
Rapid antigen COVID test in Markham services – this test detects the presence of a viral antigen that indicates the presence of an infection. While this test is less sensitive than the PCR COVID test, it can be used to detect the virus in those individuals who are highly contagious.
Furthermore, if you've tested positive for COVID-19, you won't need another test for 90 days after your testing date or from the onset of your symptoms.


For more information, call All Health Medical Centre today at (866) 837-8447. Our representatives are available to answer your questions and provide you with the assistance you need.