Toronto COVID-19 Testing Services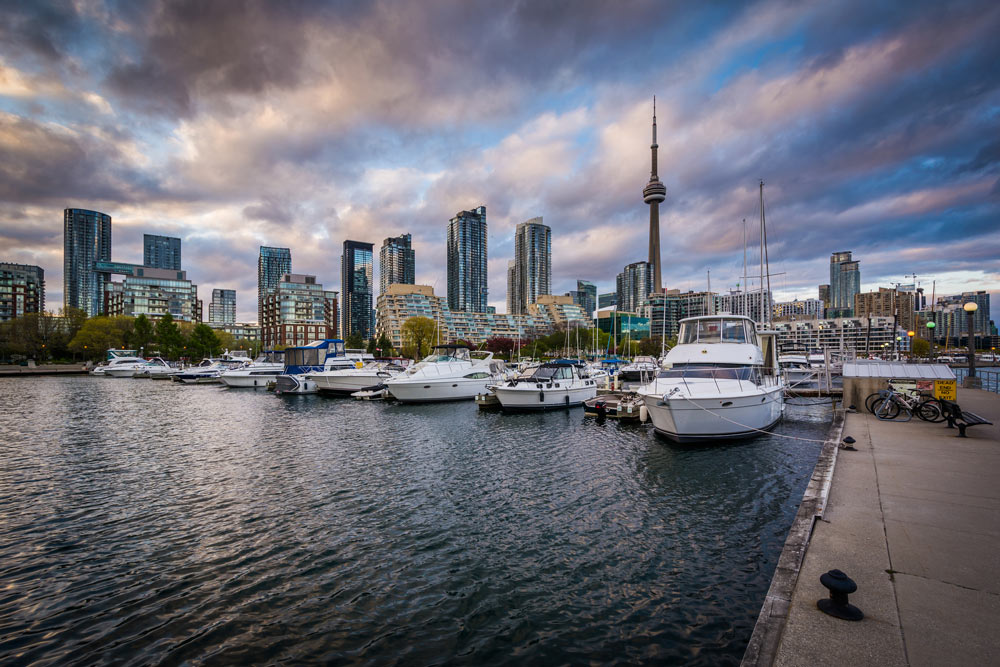 Established in 2001 as a multidisciplinary medical facility, All Health Medical Centre has been assisting patients throughout the GTA with their specific healthcare needs. We are currently offering RT- PCR COVID test, rapid antigen COVID test in Toronto, and rapid antibody testing for businesses and individuals. Results from the RT-PCR COVID-19 are normally available within 12 to 24 hours while the results from the rapid antibody and rapid antigen tests are available within 30 minutes.
What Groups of Individuals should get tested?

Anyone wanting to take advantage of our COVID Test services in Toronto is encouraged to call All Health Medical Centre at (866) 837-8447 and make an appointment. One of the more common questions we answer is "Who should get tested?" First and foremost, anyone that is planning to travel needs to get the mandatory certificate. Even those individuals who've been fully vaccinated should have their doctor or healthcare provider evaluate and test them, if so, indicated by the country they are traveling to.
In addition to those who've already gotten one of the COVID-19 vaccines, the following individuals should contact us for testing:
individuals who've been asked, referred, or required to be tested by their employer, healthcare provider, or school as well as their local or Provincial health department
individuals who've been in close contact with others who are infected
individuals who've been prioritized for expanded screenings
individuals who've participated in activities or events that puts them at an elevated risk of getting infected
Additionally, remaining in quarantine for 14 days after being exposed to an infected individual is the best way you can prevent any further spread of COVID-19.
Our COVID-19 Testing Services
At All Health Medical Centre, we are frequently asked about the types of COVID Test services in Toronto that we provide. Currently, we provide three types of COVID-19 tests broken down as follows:
RT- PCR COVID test services in Toronto– the reverse transcription polymerase chain reaction or nose swab test is an accurate, reliable test for the diagnosis of COVID-19. If the test results are positive, you likely have the virus. On the other hand, a negative result means that you weren't infected at the time of testing. If you've been exposed to someone that's infected or have symptoms, get tested as soon as possible.
Rapid antibody test services – the COVID-19 IgG rapid antibody test detects IgG neutralizing antibodies to the SARS-CoV-2 spike protein which is integral in the initiation of the infection. Neutralizing IgG antibodies target this protein in order to interfere with the ability of the virus to enter the cells of your body. The test searches for these antibodies in order to determine whether or not you've been infected before.
Rapid antigen COVID test services in Toronto– the rapid antigen test is a quicker and less invasive way to determine if you have COVID-19. While this test isn't as sensitive as the RT-PCR test, it is often used to detect infection in those individuals who have a higher viral load (are most contagious). Health Canada has approved the use of rapid antigen testing screening COVID-19 and other viruses.
As was mentioned above, it takes 12 to 24 hours to get results from the RT-PCR test while the results from the rapid antibody and rapid antigen tests are usually available within 30 minutes. To ensure protection for you and our staff, all of the staff wears personal protection kits and uses social distancing, pre-screening, staff screening and contactless payment. This ensures that everyone stays safe. We understand your concerns and that is why we take care that everyone that is tested, gets the results within the mandatory period.
We offer the test results within 24 hours and will contain all the information that is required for traveling abroad. Our certificates are accepted in Asia, UAE, Europe, south America and Central America.


For more information regarding our COVID Test services in Toronto, call All Health Medical Centre today at (866) 837-8447. Our business representatives are available to take your call and answer your queries. Call now.