Protecting Yourself against COVID-19 during Holiday Travels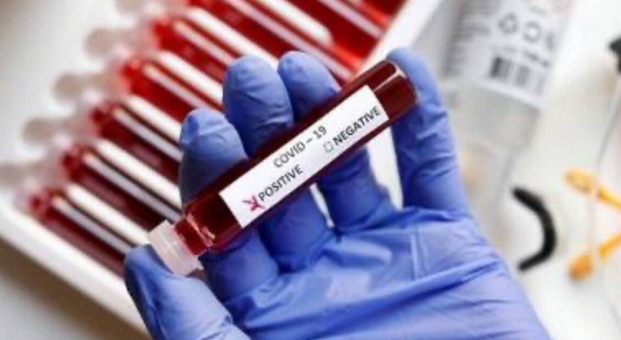 With the holidays approaching, there are still concerns about protecting oneself from COVID-19, especially if you're planning on traveling domestically or internationally. January 21st, 2023 marks the 3rd anniversary of the first known case of COVID-19 in North America. Although you may be familiar regulations from 2020 and 2021, we are now encountering a different stage of the virus that differs from those two years.
During this pandemic, we've seen several different variants of the virus emerge, each of which displayed different behaviors as well as epidemiological importance. As part of our commitment to the safety of your family, the All Health Medical Centre team wants to share our tips about protecting yourself against the virus during the holiday season. This is especially true for those of you who plan on traveling this year.
Plan ahead with Rapid COVID-19 Testing in the GTA
Since the onset of COVID-19, All Health Medical Centre has been doing its part to manage the spread of the virus by administering our Thornhill rapid COVID test. This holiday season, booking ahead of time and planning your travel agenda is paramount. In fact, it may be too late to plot out your itinerary and make plans for your traveling activities unless you're an expert at doing things at the last possible minute. In any event, you still need to be aware of the risks involved when traveling with strangers. It is best to don your mask when traveling in public transport,if you have weak immunity or fall ill often. It is better to be safe than sorry.
If you have time to research local medical care at your destination, this could prove to be extremely helpful in case you get sick while you're away from home. Furthermore, you need to familiarize yourself with all COVID-19 restrictions related to traveling. Keep in mind that these restrictions are getting updated frequently and typically vary from one country to another. Here are the latest All Health Medical Centre recommendations:
Keep your hands clean by washing them frequently.
Pay attention to any symptoms you may have and keep track of them.
Protect yourself against exposure by wearing a mask.
Remember to continue practicing social distancing.
Stay informed about any COVID-19 data related to your destination.
Additionally, you should consider getting a same-day Thornhill rapid COVID test before traveling. The test is not only quick and easy you should have your results within 30 minutes or less. Our experts are available to answer your questions and respond to your concerns.
For more information about protecting yourself while traveling during the holidays or our COVID-19 testing services, call All Health Medical Centre today at (866) 837-8447.