COVID-19 Testing Services for Home and Office in Brampton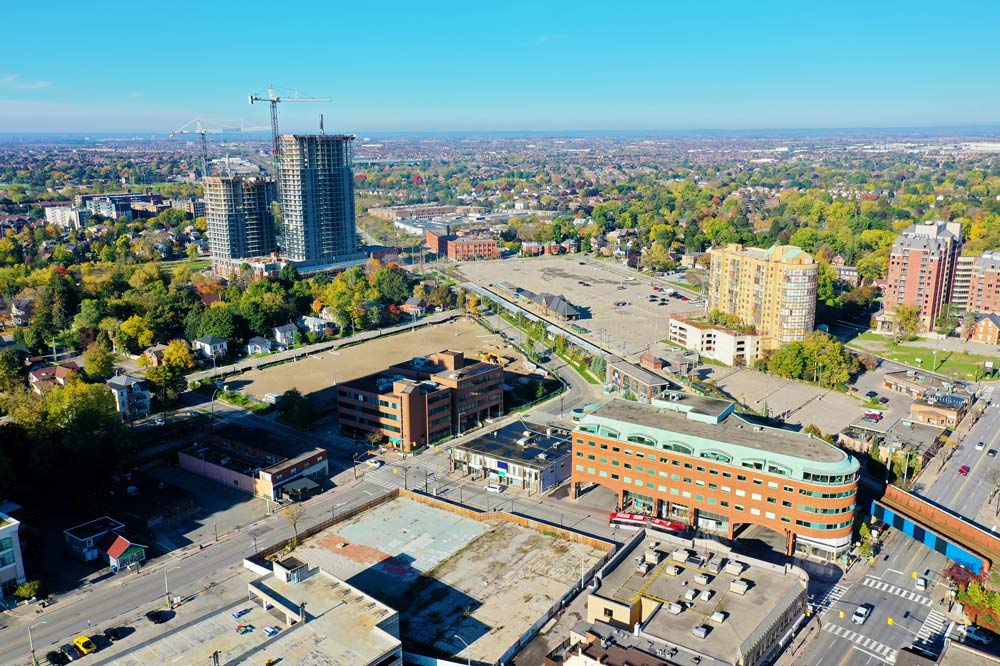 At All Health Medical Centre, we have dedicated our practice to helping businesses and individuals maintain their privacy when being tested for COVID-19 in Brampton as well as throughout the GTA. Our COVID Test services in Brampton provide the support that businesses and individuals need in their fight against the virus. All services are administered by trained healthcare technicians who are committed to providing testing when and where it is convenient for the client.
If you believe that you've been exposed to COVID-19 or believe you're already infected, we encourage you to schedule testing with our facility. We offer testing services for the following groups and individuals:
Children and teens who are returning to school
Individuals who are returning to their jobs
International travelers
Workplace health and safety
At All Health Medical Centre, we are committed to the comfort and safety of our clients at all times. To ensure adequate protection, we maintain various precautions during the COVID Test process in Brampton.
Our 4-Step Testing Process
At All Health Medical Centre, the COVID-19 testing process is quick and efficient and consists of the 4 following straightforward steps:
Step #1: Book an appointment – you have the option of visiting our website or using our mobile app for booking your appointment. Once you've booked your appointment, go to the test center. Remember to bring your ID and your passport.
Step #2: Go to our clinic – our facility is located at 180 Steeles Ave West, Unit 7 and 8, Thornhill, Ontario L4J 2L1. We are open from 8:00 am to 6:00 pm M-F and 8:00 am to 4:00 pm Saturday and Sunday. Check in when you arrive. At that time, we'll verify your information and prepare you for testing. The test involves collecting a simple with a non-invasive nasal swab.
Step #3: Your sample is sent to our Government Accredited lab (applies to RT- PCR COVID test services in Brampton) – your sample is processed to determine the results which you should receive within 12 to 24 hours. If you underwent the rapid antigen COVID test procedure in Brampton, you'll have your results within 30 minutes.
Step #4: You'll receive a notification via e-mail – once your results are available, we'll e-mail them to you in a PDF format that you can download to view your results.
It's that simple. If you have any questions regarding this or you would like additional information, you can send us a message at [email protected].
COVID-19 Testing Services
All Health Medical Centre currently provides businesses and individuals three COVID testing services that include RT- PCR COVID test services in Brampton, rapid antibody testing services, and rapid antigen COVID test services in Brampton (see below). Furthermore, you have the option of getting tested in the comfort and privacy of your home or at your job. We also offer testing services for large corporations and travel COVID test services in Brampton. Our COVID Test services in Brampton include:
RT- PCR COVID test Brampton services – utilized for the detection of nucleic acids associated with the SARS-CoV-2 virus, most countries accept the PCR COVID test in Brampton results for entry purposes. Just be aware that the rules for traveling tend to change frequently. Thus, it's a good idea to check with the country you're planning on traveling to ahead of time.
Rapid antibody COVID testing services – this test is also known as serology testing and searches for antibodies to determine whether you've been infected with COVID-19 before. These antibodies are proteins that your immune system produces shortly after the onset of infection or after getting vaccinated.
Rapid antigen COVID test services in Brampton– rapid antigen testing detects when a specific viral antigen is present and therefore indicates the presence of an infection. Although this test is less sensitive than the RT-PCR test, it is often used to detect the virus in individuals carrying a high viral load or in other words, those individuals who are the most contagious.
After testing is completed, All Health Medical Centre follows strict protocols to carefully and thoroughly collect all samples to ensure that they aren't compromised in any way.
Why choose All Health Medical Centre?
Our healthcare specialists are not only educated and trained professionals, we are also compassionate towards the needs of our clients, many of whom just want an answer to their dilemma about COVID-19. Most importantly, we are dependable and professional.


For more information, call All Health Medical Centre today at (866) 837-8447.