Richmond Hill COVID-19 Testing Services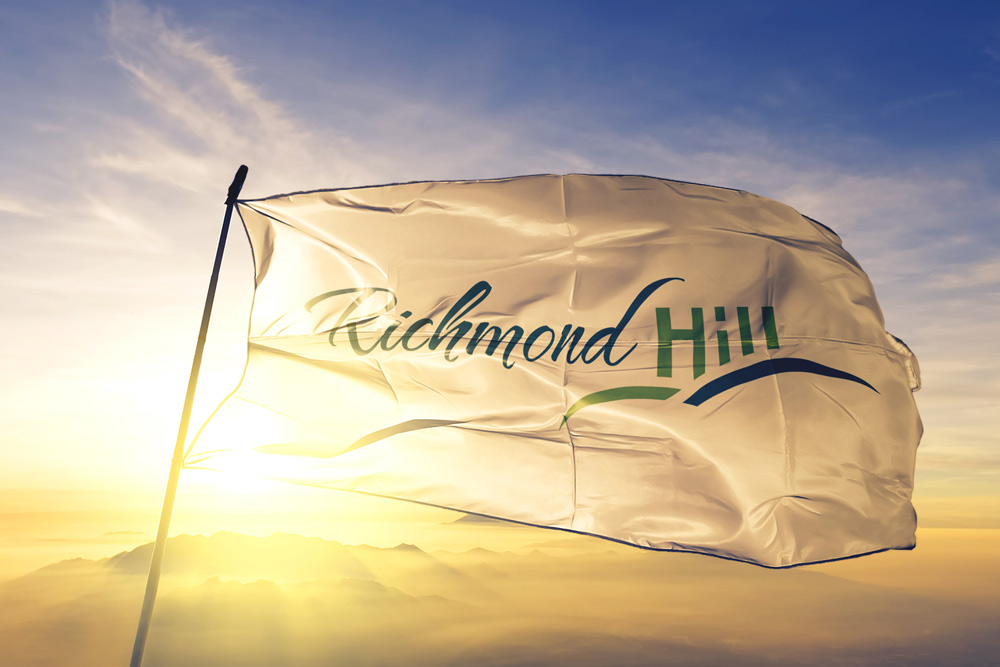 With the pandemic waves seeming to never end, travel and businesses have been hit. Although vaccination has helped, you before you head out to work or plan on traveling, you are required to submit the reports that deem you safe and healthy.
All Health Medical Centre now offers three types of COVID-19 testing services in Richmond Hill and throughout the Greater Toronto Area. Our testing format is designed for both corporate and home environments and provided by our healthcare technicians. As COVID Test specialists in Richmond Hill, we are committed to providing our services whenever and wherever it is most comfortable and convenient for our clients. Our goal is to help support businesses and individuals in their fight against the virus.
Testing is provided in home, at your job, or any convenient location whether you're returning to work or are planning to travel. We also offer travel COVID test services in Richmond Hill, if you're planning on crossing the border into the US or other international destination. If you've been experiencing the symptoms of or suspect that you've been exposed to COVID-19, All Health Medical Centre recommends visiting the Ministry of Health website and following their instructions for self-assessment.
The different Types of COVID Test Services in Richmond Hill we offer
All Health Medical Centre offers three different types of COVID-19 testing for home and office. Testing is available for:
any individual who suspects they've been exposed to the virus
individuals who wish to be tested in the comfort and privacy of their home
individuals returning to work
international travelers who are leaving or returning to Canada
We offer the following three COVID Test services in Richmond Hill:
RT- PCR COVID test services Richmond Hill– this test detects SARS-CoV-2 virus nucleic acids. In most instances, this test is accepted in most countries. However, be advised that the rules for traveling change frequently. So, check with the country you're traveling to ensure that they accept the RT-PCR COVID-19 test for entry.
Rapid antibody testing services – also called serology tests, this test searches for antibodies to see if you've previously been infected. Your immune system starts producing antibodies shortly after getting infected or being vaccinated. Our rapid antibody test yields IgG and IgM results.
Rapid antigen COVID test services in Richmond Hill– the rapid antigen test detects when a specific viral antigen is present in your blood, thereby indicating the presence of an infection. Although this test is less sensitive than the RT-PCR test, it can be utilized to detect the virus in individuals who are the most contagious.
Additionally, your All Health Medical Centre test results can be used for travel purposes and your passport number will be included as well. When booking your COVID-19 test, you will be required to provide your passport number as we will verify your ID and compare that number when checking in for your appointment.
We stand committed to your safety and comfort at all times. Our staff maintains all precautions to make sure you are protected at all times in the COVID testing procedure:
Screening Of Staff
Pre-Screening
Contactless Payments
Social Distancing
Using Personal Protective Equipment
Who should be tested?
Individuals who've been fully vaccinated should be evaluated by their doctor or healthcare professional and tested if they intend going back to work or traveling abroad. The following unvaccinated individuals should also be tested:
If you participated in activities that put you at an elevated risk of getting infected
If you've been asked or requested to get tested by your healthcare provider; local, Provincial, or tribal health department; school; or workplace
If you've been in close contact with anyone who is infected
If you've been prioritized for expanded screening
We understand your concerns about flying out of the country or even travelling within Canada. Our reports are valid in all countries including Central and South America, Europe, Asia and the Caribbeans.
Consider All Health Medical Centre is your primary source for COVID-19 testing. Call us today at (866) 837-8447 for more information.