Accurate and Reliable COVID-19 Testing Services in Woodbridge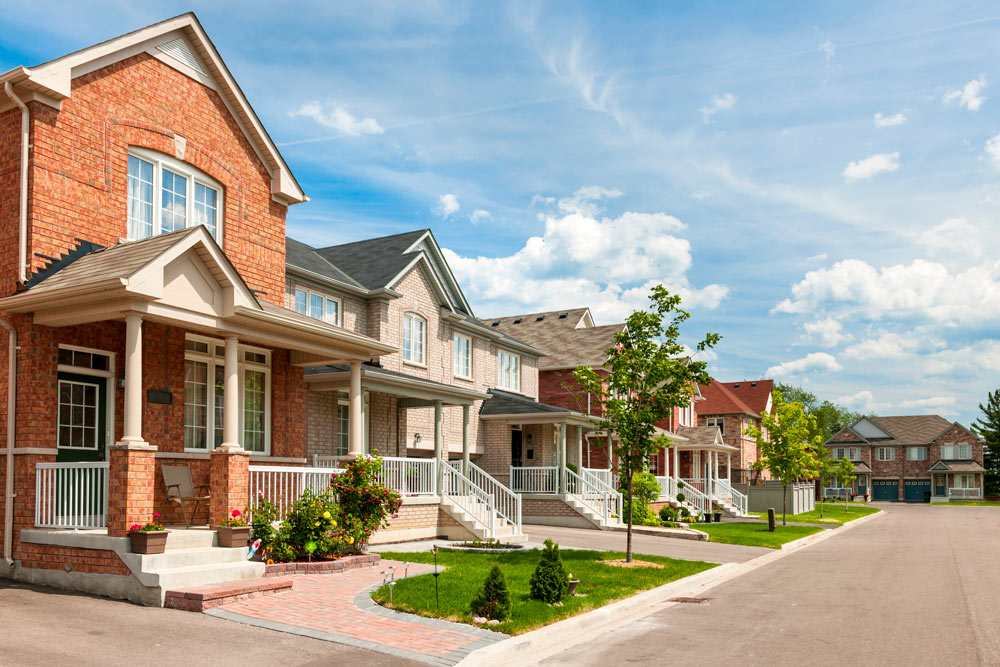 The family of viruses known as Coronaviruses can cause a variety of illnesses ranging from the common cold to MERS (Middle East respiratory syndrome) or SARS (severe acute respiratory syndrome). A new coronavirus that originated in China caused a disease outbreak in 2019 and was called SARS-CoV-2 or severe acute respiratory syndrome coronavirus 2. The SARS-CoV-2 virus causes COVID-19, the outbreak of which was declared a pandemic by WHO (the World Health Organization).
All Health Medical Centre has played a significant role in containing the virus by providing COVID-19 testing services for businesses and individuals in Woodbridge and other communities throughout the GTA. Our practice as a multidisciplinary medical facility was established in 2001 and has been assisting patients with a range of various healthcare needs ever since. We now offer RT- PCR COVID test services in Woodbridge as well as rapid antibody and rapid antigen COVID test services in Woodbridge.
When you have to travel, getting a negative COVID report becomes important. That is why it is essential that you get tested a few days before your trip. All our testing services are provided by registered nurses. As a reliable health care provider, we are committed to offering COVID tests where ever you are comfortable- at your home, business or any other location.
Causes of COVID-19
Getting infected with the SARS-CoV-2 virus causes COVID-19. This virus is spread easily from one person to the next. Research data has shown that the virus spreads from one person to the next when they are in close contact with one another (in other words, within 2 meters or 6 feet of one another). The virus spreads when respiratory droplets are released when an infected person breathes, coughs, sings, sneezes, or talks. In addition to inhaling airborne droplets, they can also land in the eyes, mouth, or nose of someone in close proximity to the infected individual.
Our COVID-19 Testing Services
If you feel you've been exposed to the virus, you should contact All Health Medical Centre as soon as possible and schedule a testing time. We will come to you to administer testing whether in your home or at your job. Rest assured; your privacy will be respected either way. Our COVID-19 testing services include:
RT- PCR COVID test services in Woodbridge– the Reverse Transcriptase Polymerase Chain Reaction or RT-PCR COVID-19 test detects nucleic acids from the SARS-CoV-2 virus. This test is accepted for entry into most countries. However, since that apply to international travel change frequently, we recommend checking with the country you're traveling to regarding testing to allow entry.

Rapid antibody test services – your immune system produces antibodies shortly after the onset of infection or after getting vaccinated. This test searches for these antibodies in order to determine if you've been infected with COVID-19 before. These antibodies are proteins produced by the immune system. The rapid antibody test detects

IgG or Immunoglobulin G and IgM or Immunoglobulin M proteins.

Rapid antigen COVID test services in Woodbridge– known as the COVID-19 lateral flow test, this test is commonly used to diagnose respiratory pathogens. The rapid antigen test detects a specific viral antigen which indicates the presence of an infection. Despite the fact that the RT-PCR test is more sensitive, the rapid antigen test is used to detect the COVID-19 virus in individuals, who are more contagious.
Additionally, the services provided by All Health Medical Centre are effective for testing individuals, who want to return to their jobs (RT- PCR COVID test services in Woodbridge) or travel internationally (travel COVID test services in Woodbridge). We are committed to your safety and comfort at all times. Here are some precautions that offer proper protection throughout the COVID testing procedure:
Pre-screening
Social distancing
Contactless payment
Personal protection equipment used
Screened staff
Why should Your choice for Testing be All Health Medical Centre?
At All Health Medical Centre, our healthcare specialists are not just educated and trained in all facets of COVID-19, we care about our patients and are compassionate towards their needs. Many of them just want peace of mind whether we confirm that they're infected or their tests come out negative.


To learn more, contact us today at (866) 837-8447 or send us a message at [email protected].