COVID-19 Testing for Vaughan Businesses, Families, and Individuals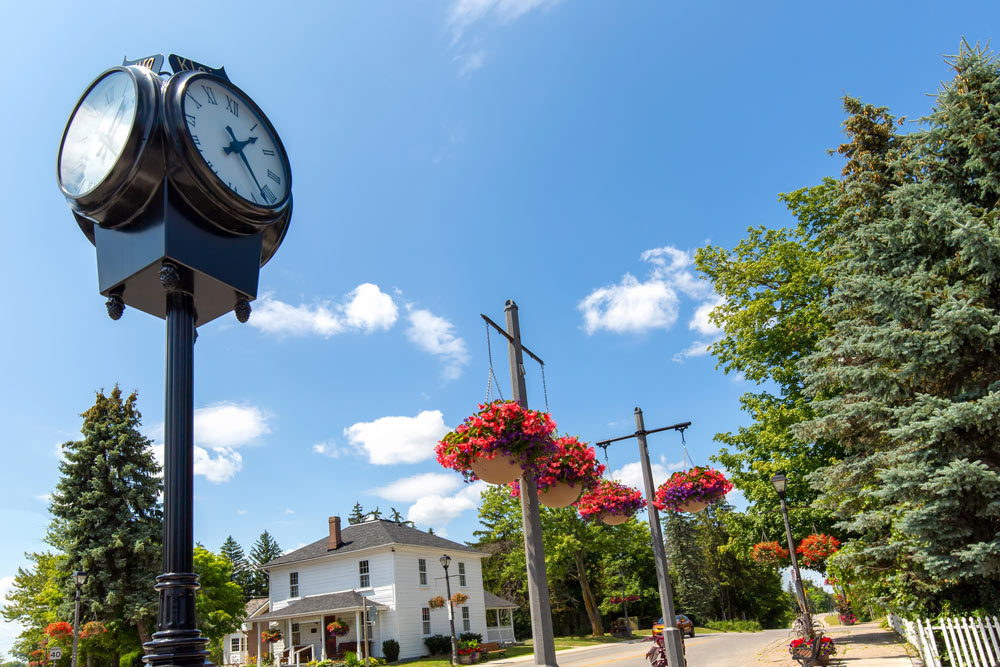 For two decades, All Health Medical Centre has assisted businesses, families, and individuals in Vaughan and throughout the GTA with high-quality healthcare testing. Most recently, we have added three different testing modalities for the SARS-CoV-2 virus, the virus that causes COVID-19. As healthcare professionals continue their efforts to limit and eventually contain the spread of the virus, testing is essential for the identification of infected individuals who need treatment.
What different COVID-19 Tests do We offer?
At the present time, we offer three different testing modalities – RT-PCR testing, rapid antibody testing, and rapid antigen testing. The PCR COVID test in Vaughan is a nasal swab test that determines if you're infected. It takes 1 to 2 business days to get the results. Both the rapid antibody and the rapid antigen COVID test in Vaughan provide results within 15 minutes.
On the other hand, the rapid antibody test or serology test involves drawing a blood sample from a fingerstick and determines if you've been infected in the past whereas the rapid antigen test detects viral proteins by using a nose swab to collect a sample. Here is additional information regarding each of these tests:
PCR COVID test in Vaughan – the Reverse Transcriptase Polymerase Chain Reaction or RT-PCR test for COVID-19 is used to identify nucleic acid from the SARS-CoV-2 virus. In most cases, this test is accepted in most countries. However, since travel rules tend to change frequently, it's best to check with the country you're traveling to will accept this test for entry.
Rapid antibody test – this test searches for antibodies in the blood to determine if you've been infected with the virus in the past. Antibodies are proteins that your immune system produces after getting infected or vaccinated. Our rapid antibody test yields both IgG and IgM results.
Rapid antigen COVID test in Vaughan – the rapid antigen test for COVID-19 detects when a specific viral antigen is present and indicates the presence of an infection. While this test isn't as sensitive as the RT-PCR test, it is used to detect the SARS-CoV-2 virus in those individuals that are considered highly contagious. Health Canada has approved rapid antigen testing as a means to screen for the virus.
All Health Medical Centre caters to the needs of businesses, families, and individuals by meeting them whenever and wherever we are needed.
Who should get tested for COVID-19?
If you suspect that you've been infected with the SARS-CoV-2 virus in the past and get tested by our facility, we recommend you stay at home until we contact you with the results. We also suggest following your healthcare provider's advice while waiting for your results and once you receive them. Both Health Canada and the Public Health Agency of Canada recommend testing for:
individuals who've been asked by their local health department or personal physician to get tested.
individuals who've had close contact with any person who's infected
unvaccinated individuals who have attended events where social distancing wasn't practiced, being in a crowd in a poorly ventilated area, or traveling internationally
If you've experienced any of the symptoms listed above, it's important that you find out whether they're associated with COVID-19 by contacting All Health Medical Centre about our COVID Test services in Vaughan. We can administer any of the 3 tests listed above at your home or place of business. This type of testing helps to minimize the risk of exposure while at the same time limiting the spread of the infection. With new variants surfacing, the pandemic is here to continue for a while. That is one of the reasons that getting tested to keep everyone safe becomes even more vital.
We firmly believe that everyone should get the high-quality COVID-19 testing that they need when it is needed. We've made our 3 testing modalities readily available to those who need them whenever and wherever they are.


For more information about our testing services or to schedule testing at your business, call All Health Medical Centre today at (866) 837-8447.