Thornhill Rapid PCR COVID-19 Testing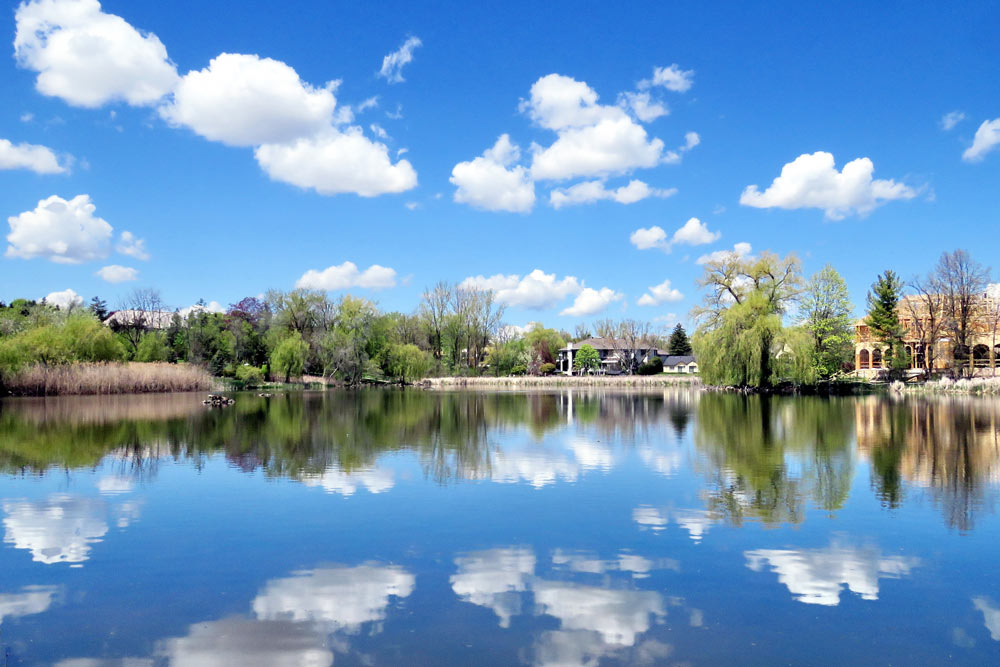 All Health Medical Centre in Thornhill is one of Canada's largest testing facilities for COVID-19 and offers 3 different types of tests for travelers, businesses, families, and individuals. At our facility, we are continually striving to provide high-quality COVID Test accessibility in Thornhill in a multidisciplinary approach. Since establishing our practice in 2001, our team of healthcare professionals has always been available for our patients.
As the GTA's premier COVID-19 testing facility, our priorities have always been compassion for the patient, efficiency in execution, and providing support wherever needed. We provide comprehensive testing solutions using the latest technologies to optimize patient care whenever and wherever needed. We offer PCR COVID test in Thornhill, rapid antibody test Thornhill, and rapid antigen COVID test services in Thornhill.
About Our Tests for COVID-19
Getting tested is important not only for the protection of family members and friends, but also to limit the spread of COVID-19. Testing helps reduce transmission while at the same time informing us of public health actions that have been mandated by the government. At All Health Medical Centre, we offer the following testing for COVID-19:
RT-PCR test – known as the nose swab test, our PCR COVID test services in Thornhill are accurate and reliable when it comes to diagnosing COVID-19. Positive results indicate that you most likely have the virus. Conversely, negative results mean that you probably weren't infected when you were tested.
Rapid antibody test – unlike the PCR and rapid antigen tests, the rapid antibody test for COVID-19 (also referred to as serology testing) reveals whether you've previously been infected. A sample of your blood is drawn to identify a protein that is produced during the latter stages of the infection known immunoglobulin or IgG. If you've been exposed to the virus, your body will usually produce this protein.
Rapid antigen test – this quicker, more affordable nasal swab test is less invasive than the PCR test and provides earlier detection of COVID-19 viral proteins. By providing results in only 15 minutes, our rapid antigen COVID test services in Thornhill are ideal for people who are looking for quicker reassurance or planning to travel.
If you're curious about having had COVID-19 in the past, suspect that you've been exposed to the virus or are currently infected, or you're planning on traveling and just want peace of mind, All Health Medical Centre recommends getting tested.
COVID-19 Testing for Businesses and their Employees
Business owners and their employees can play a significant role in the prevention of COVID-19 as well as limiting the spread of it within the workplace by taking advantage of our COVID Test services in Thornhill. An employer's plans to control, prepare for, and respond to COVID-19 should consider certain workplace factors such as:
the degree of interaction with the public
feasibility of social distancing
number of at-risk employees
staggering employee work shifts
Consequently, businesses and employers are encouraged to work with local and state health officials to access accurate information regarding COVID Test services in Thornhill. In most cases, local area conditions will typically influence the decisions made by public health officials regarding strategies within their local communities.
If your daily business operations were interrupted due to the pandemic, resuming normal activities provides employers with an opportunity to update their COVID-19 control, preparedness, and response plans. The PHAC (Public Health Agency of Canada) recommends implementing an updated plan that:
identifies all areas of responsibility and tasks that could potentially expose employees to the SARS-CoV-2 virus
includes control measures for eliminating or reducing exposure
is specific to the workplace
All Health Medical Centre recommends speaking with your employees about any changes and getting their feedback. Following Covid protocols has become important with the new emerging variants while the end of pandemic seems to be elusive.
Furthermore, all businesses and employers should consider how to reduce the spread of the virus and decrease the adverse impact on their companies. This should include:
maintaining healthier work environments
maintaining healthy business operations
prevention and reduction of virus transmission among employees

It is also suggested that businesses monitor local, provincial, and federal public health communications regarding guidance, regulations, and recommendations associated with COVID-19.
To learn more, call All Health Medical Centre at (866) 837-8447. We are here for your assistance.