COVID-19 Testing for Scarborough Businesses and Individuals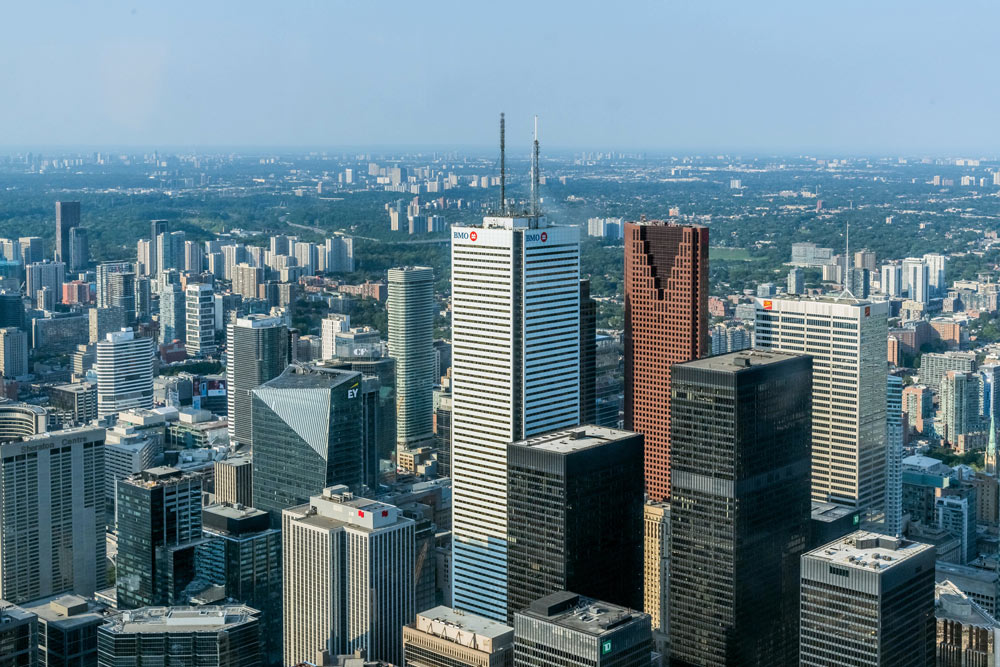 With the COVID-19 pandemic creating havoc globally, everything seems to have changed. Whether you intend joining the office in person or plan on traveling abroad for personal or professional reasons, you need to submit the test report that proves that you are not infected but safe and healthy.
Whether you want to ensure the safety of your family or your employees, All Health Medical Centre offers three different types of COVID Test services in Scarborough to facilitate your specific needs. Since 2001, our multidisciplinary medical facility has been serving the needs of patients in Scarborough and other communities throughout the GTA. We provide RT-PCR, rapid antibody, and rapid antigen testing for asymptomatic individuals as well as those who believe they've been exposed to the virus.
As healthcare professionals and virologists work to contain the spread of the virus, we understand the role that accurate and reliable testing plays in the containment process. Testing is essential for identifying those individuals who are infected and need proper treatment. The COVID Test services in Scarborough administered by All Health Medical Centre enable you to be tested in the privacy of your own home or at your place of business, whichever you choose.
Who are the best Candidates for COVID-19 Testing?
If you believe you have COVID-19 and have been tested by an All Health Medical Centre specialist, you should stay at home until you get your results. You should get your PCR COVID test in Scarborough results within 12 to 24 hours. The rapid antibody and rapid antigen COVID test results in Scarborough should be available within a half hour. According to the Public Health Agency of Canada or PHAC, these individuals should be tested for COVID-19:
Individuals who've been asked to get tested by their doctor, public health department, employer, or school.
Individuals who've been in close contact with anyone who has a confirmed infection (if you're fully vaccinated, get tested between 3 and 5 days after being exposed. In the meantime, wear a mask in indoor public environments for 2 weeks or until you get your results, whichever comes first. If you've tested positive within the past 90 days but have fully recovered, testing will not be required.)
Unvaccinated individuals – if you've been in high-risk situations such as attending an event where social distancing wasn't possible, being in a crowd in a poorly ventilated area, or have been traveling domestically or internationally, you should get tested.
Be diligent about following your doctor's or healthcare provider's recommendations, while you're waiting to receive your results as well as after you've received them. Our nurses are certified and licensed so you can be sure of receiving the best services at all times. All the staff follows all safety protocols to ensure a safe environment for testing.
Additionally, our certificates are valid for international travel and are accepted in Europe, Central America, Caribbeans, Asia and South America.
About our COVID-19 Testing Services
There are two primary categories of COVID-19 tests administered to determine whether or not you're infected with the virus:
Antibody tests – once you have COVID-19, antibodies are produced by your immune system and stay in your blood up to several weeks or longer. The rapid antibody test is not used to diagnose a current infection. With this COVID Test process in Scarborough, a blood sample is drawn from a finger prick or one of the veins in your arm.
Diagnostic tests – these tests are also referred to as "viral" tests and include our PCR COVID test Scarborough and rapid antigen COVID test Scarborough services. The test results help you to make well-informed decisions about isolating yourself at home and getting medical treatment. Samples are collected using a nasal swab but can also be taken from your saliva and throat.


If you believe you've been exposed to COVID-19 or are showing any of the symptoms of the infection, call All Health Medical Centre today at (866) 837-8447 to schedule testing at your home or office.