Latest Health Canada Guidance for at-home COVID-19 Testing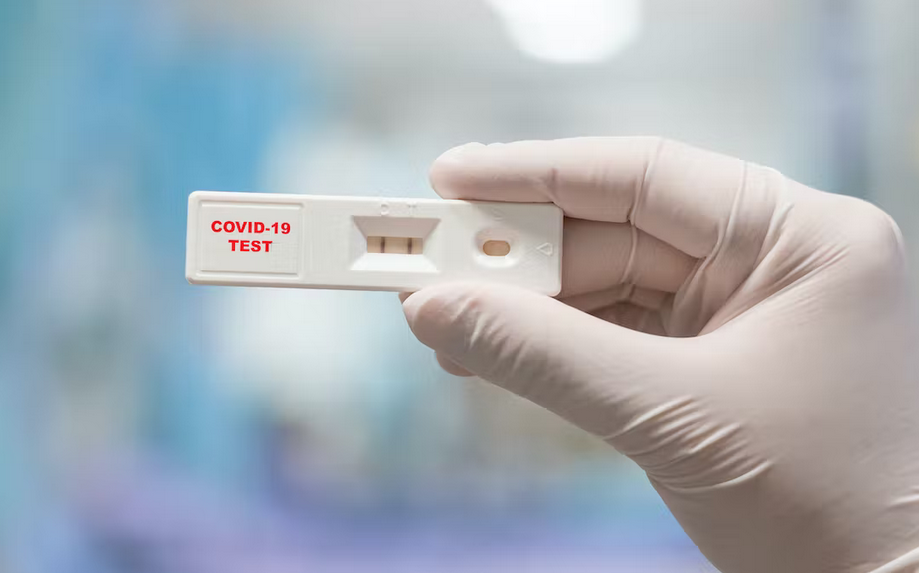 The emergence of the SARS-CoV-2 virus (the virus that causes COVID-19) has put a serious strain on our healthcare system. The rapid COVID test in Thornhill has helped to alleviate some of this strain by enabling patients to test themselves in the comfort of their own homes. The latest rapid antigen testing administered by All Health Medical Centre delivers results within 30 minutes and is a highly effective screening tool that has helped us continue the fight against COVID-19.
Although the RT-PCR (Polymerase Chain Reaction) test are often viewed as being a more accurate form of testing for COVID-19 due to its higher sensitivity levels, it takes up to 24 hours to deliver results. Furthermore, the RT-PCRtest is not an effective mass screening method. The primary benefits of the rapid COVID test in Thornhill is that this form of testing:
is authorized by the government
is readily available
serves a crucial role in controlling the spread of the virus
New Recommendations for At-home Rapid Antigen Testing
So, what is Health Canada's recommendation for rapid antigen testing at home? Last year, new recommendations were announced for at-home COVID-19 testing. This announcement came after a clinical study involving rapid antigen tests concluded that there is a higher degree of accuracy when 3 tests are done in 48-hour intervals.
Previous guidelines for at-home rapid COVID test procedures recommended repeating the test over a period of 48 hours. The updated recommendation adds a third test taken after another 48 hours has past. In other words, 3 tests should be performed over a 5-day period.
Testing Effectiveness
A University of Massachusetts study involving over 5,000 participants was conducted to determine the effectiveness of at-home rapid antigen testing. Each participant tested themselves by using the rapid COVID test Thornhill procedure every 48 hours over a 15-day period. The study results revealed that there was a significant discrepancy among individuals who exhibited COVID-19 symptoms versus those individuals who were asymptomatic.
In addition to this, those participants who displayed symptoms of the virus and tested themselves twice over a 48-hour period had a 93% accuracy in detection rate whereas those individuals who showed no symptoms had only a 63% accuracy detection rate. But, when a third rapid antigen test was conducted after an additional 48 hours, the detection accuracy rate rose to nearly 80%.
With better research and improved testing, COVID seems to be contained for now. However, it is important to maintain hygiene and continue withs social distancing to mitigate the risks of contamination.
For more information regarding the rapid COVID test Thornhill administered by All Health Medical Centre, call us today at (866) 837-8447. We are here to assist you stay healthy and safe.