COVID-19 Testing Services for North York Homes and Offices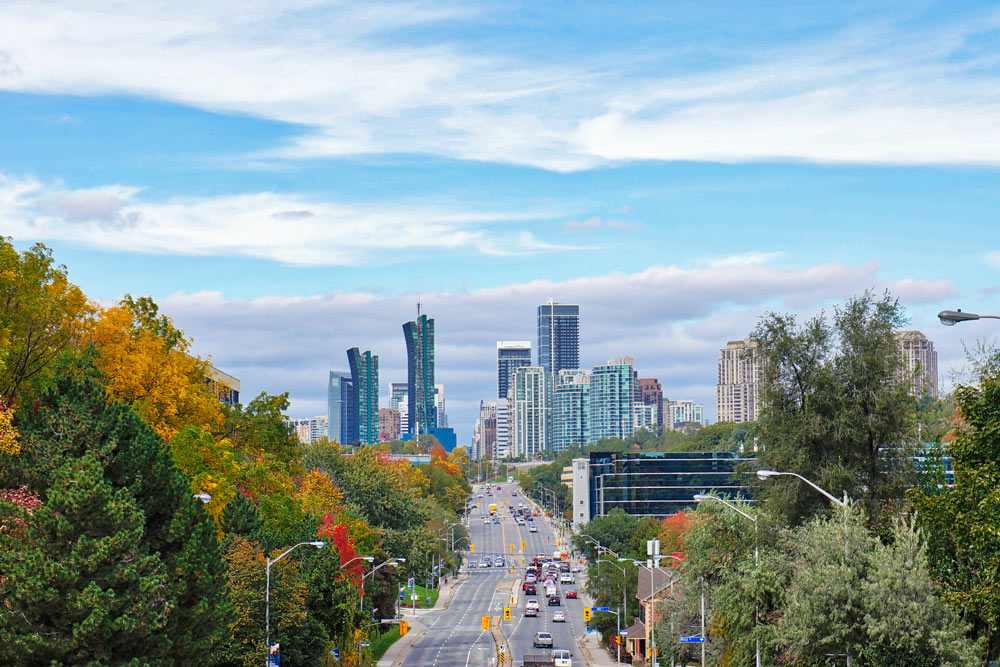 As healthcare research professionals continue in their efforts to contain the spread of the Coronavirus, testing has become more essential in identifying individuals who are infected and require proper medical attention. In-home and workplace COVID Test services in North York administered by All Health Medical Centre enables you to get tested when and where it is most comfortable and convenient for you.
We know that these tests are an important aspect when you are planning to travel away from Canada as many countries have stringent testing policies. Our certificates and test results are valid internationally within Europe, Asia, Central and South America.
There are 2 categories of COVID-19 tests that will help determine your status:
Antibody tests – once you've been infected with the virus, antibodies are produced by your immune system. These antibodies remain in your blood up to several weeks or longer. Antibody tests are not a way to diagnose a current infection. The test involves drawing a blood from a vein in your arm or a finger prick.
Diagnostic tests – also known as viral tests, these tests can determine if you have an active infection. The results can help you decide if you want to isolate yourself from others and pursue proper medical treatment. In most cases, the samples obtained are taken from your nose with a swab. However, samples can also be collected from your saliva or throat.
The testing services provided by All Health Medical Centre will help to determine if you have the virus or if it's a cold, the flu, or some other illness. Furthermore, we can administer testing in the privacy of your home or office, whichever is more comfortable and convenient for you. Your certificate will contain all the information that is needed for international travel. Our certificate is accepted everywhere internationally. Our staff ensures that all precautions are taken so that you are protected.
Three Types of COVID-19 Testing Services
Since establishing our practice in 2001, we have always been caring towards our clients, and their need for privacy where any medical care and testing is concerned. Our testing COVID-19 testing services were designed with this in mind so that you can have them administered in the privacy of your home or office. We currently provide the following COVID Test services in North York:
RT- PCR COVID test services in North York– also known as the nasal swab test, this test is the most accurate and reliable testing format when diagnosing COVID-19. The CDC regards the RT-PCR test as superior to other testing. However, you should always consult with your healthcare provider as to which testing option is right for you. Results are usually available within 12 to 24 hours.
Rapid antibody testing services – referred to as serology testing, the rapid antibody test can ease the safety concerns of businesses and individuals by determining if you were infected with COVID-19 in the past. If so, this test can confirm your immunity to the SARS-CoV-2 virus (the virus that causes COVID-19). You should have the results of this test within 30 minutes.
Rapid antigen COVID test North York services – this test is used to determine the presence of specific antigens associated with COVID-19 by using a nasal swab to collect a sample. Although this test is less sensitive compared to the RT-PCR test, it detects the virus in individuals who are the most contagious. Results will usually be ready within 30 minutes.
Additionally, these tests are also valuable for determining if you are fit to return to work or travel internationally. To learn more about these services, you can send us a message at [email protected].
As the premier testing facility in the Greater Toronto Area, we offer a streamline testing process that is quick and efficient. For more information about our testing services or to schedule testing at your home or office, contact All Health Medical Centre today at (866) 837-8447 or send us an e-mail by clicking here.