What are False Negatives And When Is the Vitus Detected by RT-PCR Tests?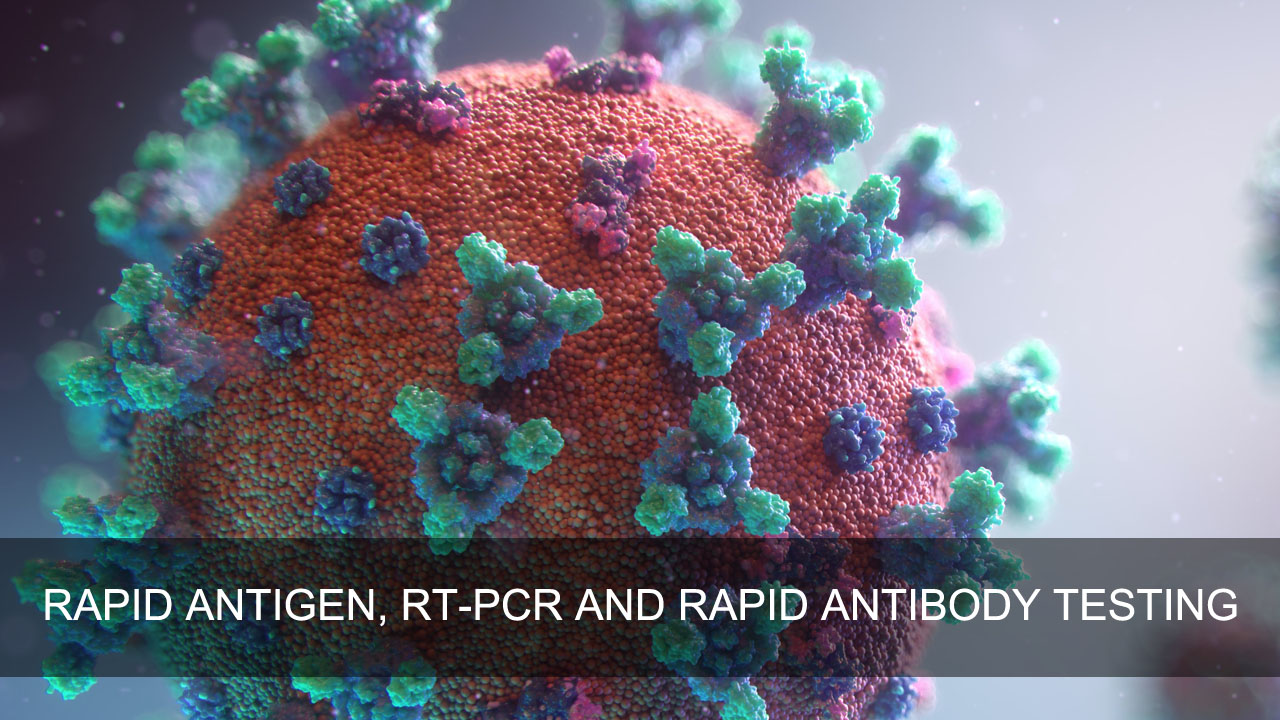 PCR tests are not perfect, no test is, but it's considered the best way to detect if a person has SARS-CoV2. Their probability of detecting an infection depends on when they are performed when a person is thought to be infected. These tests are more accurate in people who are already showing COVID-19 symptoms than in those who have just been infected (the previous day) or who tested positive several weeks earlier. These tests detect the presence of the COVID-19 virus by looking for the presence of viral RNA.
Testing for COVID-19
The ways in which a person was tested (the organic material was collected from the nose and throat) also play a huge role in determining if an infected person will have a false negative. Keep in mind that home tests are much less accurate than those done by professionals are.
The government estimates that PCR Covid Test in Thornhill that are done under lab conditions will never show more than 5% false positives or negatives. The reality is much different though. The incidence of false positives and false negatives is much higher when the test is done in real-life conditions.
One recent study was done by Chinese researchers. This study attempted to contact everyone who people who were infected with COVID-19 had been in close contact with in the recent past. These people tested negative and were invited to do an antibody test. The results suggested that the PCR test missed 48 (36%) out of 134 infected close contacts.
Even those stringent PCR test protocols may miss many COVID-19 infections. Researchers think that this may be because testers may have missed 'the window of opportunity for testing people who had COVID-19 but didn't show any symptoms. Thus, the testing process is not perfect. That said, the spread of the virus was controlled because of strict quarantine measures after exposure.
Stages of infection
According to another study, there was a 100% chance that a person who was infected with COVID-19 would test negative on the day he or she contracted it. That probably dropped to 67% after the fourth day of infection. People generally show symptoms on the 5th day of infection. It was on this day that the chance of a false negative dropped to 38%. It was 20% after 8 days of infection.
Post-Infectious Positives
PCR tests can detect trace amounts of viral RNA in people who have recovered. This means that they can still get a false positive. The Lancet Microbe recently published a study that suggested that most people who get COVID-19 make a full recovery after having had symptoms for nine days.
That said, it may take a few weeks for them to get rid of the viral RNA completely. This means that you may not be able to transmit the virus to others even if you test positive. It can be difficult to determine if others have COVID-19 since many people have no symptoms. Therefore, you need to quarantine after you test positive. This will reduce your chances of infecting others.
To get more information about COVID-19 or to book a test for you or your loved ones, contact All Health Medical Center at 1-866-TEST-447 (866-837-8447).