The Importance of frequent COVID-19 Testing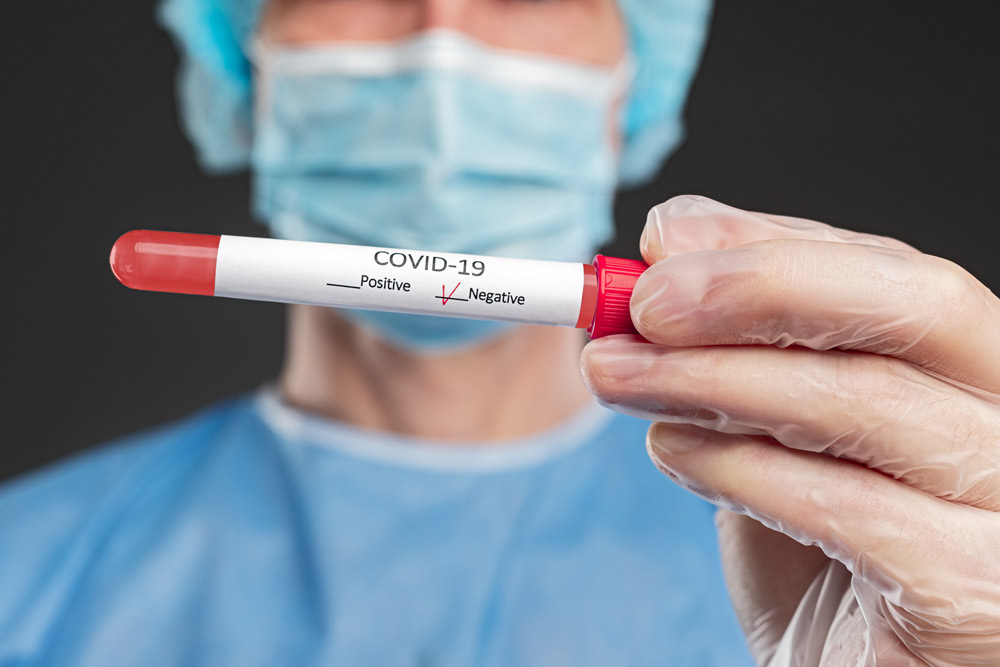 Based on a recent survey conducted by the Canadian Psychological Association, nearly 1/2 of all Canadians are afraid of contracting COVID-19 while over 60% fear for the safety of their family and loved ones. Thus, the question arises. Given all of the above, will routine testing overburden the Canadian medical system? You may be wondering if you should get tested at this point in time. A rapid RT-PCR test (the nasal swab test) and an antibody test are provided by All Health Medical Centre in Thornhill, Ontario to help determine whether or not you're infected.
When should You consider getting Tested for COVID-19?
If you're unsure about how soon you should get tested, we currently recommend that the following individuals do so, including those who aren't vaccinated but fall in one of the following categories:
individuals who've been asked or referred to get tested by local and Provincial health departments or their doctor, employer, or school
individuals who've been in close contact with an infected person
individuals who've been prioritized for expanded screenings
individuals who've participated in activities or events which put them at an elevated risk of getting infected
It's easy to schedule an RT-PCR, rapid antibody, or rapid antigen test with All Health Medical Centre. Simply visit our website by clicking here and book a test. We will come to and administer the test in-home or at your workplace, whatever you choose. That will help you get the tests done quickly without going anywhere. Additionally, the staff takes all precautions and works to ensure that you are protected at all times.
Should You be tested for Antibodies and the Virus?
Yes. The PHAC or Public Health Agency of Canada advises that individuals should get the RT-PCR and rapid antibody tests. You should have both tests performed, if you've been exposed to COVID-19 and have developed symptoms within 2 to 14 days after exposure or you want to know, if you're currently infected or have been infected before.
While the experts haven't confirmed that antibodies from a prior infection will prevent you from getting infected again, research is suggesting a link between protection and the test. However, keep in mind that even if you haven't been exposed to the virus, testing could yield false positives. That is why it is important to get testing done from reliable testing center.


To learn more about our COVID-19 testing services, please call All Health Medical Centre today at (866) 837-8447 or e-mail us at [email protected].