Testing for COVID-19 in Thornhill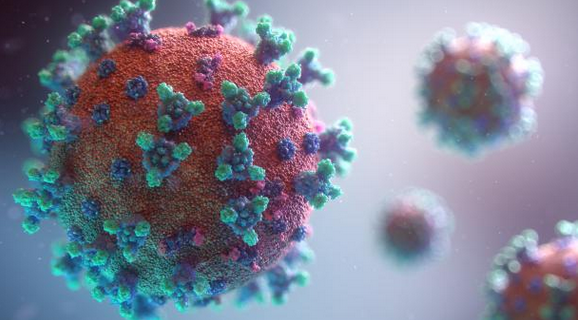 As much of the nation has reopened after dealing with the COVID-19 pandemic for the past 2+ years, testing still remains the key to moving forward in safe fashion. However, references to our Thornhill COVID test procedures can, at times, be confusing for the patient considering the different types of testing we offer. Despite this confusion, on thing is certain. All COVID-19 tests must be ordered through a healthcare provider or provincial healthcare department.
Here is a breakdown and explanation of the 4 COVID test procedures in Thornhill we offer at All Health Medical Centre:
RT-PCR test – also referred to as a molecular test, the RT-PCR test detects viral genetic material by collecting fluid from the back of the person's nose using what looks like a long Q-Tip known as a nasopharyngeal swab. Samples may also be collected using a mid-turbinate or shorter swab or an anterior nares or very short swab. In some instances, healthcare professionals use an oropharyngeal swab to collect a sample from the back of the throat.
We also offer an Express RT-PCR test wherein samples are collected using an anterior nares swab. The key difference between the two tests is not only the type of swab that is used, but the length of time involved in getting each test's results. It takes 12 to 24 to get the results from the RT-PCR test, while results from the Express RT-PCR test are usually available in less than 2 hours.
Rapid Antigen test – frequently referred to as COVID-19 LFT's or lateral flow tests, the rapid antigen test is used for detecting the SARS-CoV-2 virus which causes COVID-19. In addition to its cost advantages, the rapid antigen Thornhill COVID test yields results within 30 minutes or less. Although positive rapid antigen tests are considered accurate, there is a higher risk of false-negative results. In other words, you could be infected but have a negative testing result.
Rapid Antibody test – if you want to know if you have antibodies to the SARS-CoV-2 virus, we recommend this COVID test procedure in Thornhill. Antibody testing is also referred to as "serology" testing and is normally performed after a person recovers from COVID-19. If the results of the test show that you have antibodies in your system, it can mean that you've had the SARS-CoV-2 virus before or were recently vaccinated. It could also mean that you might be immune to the virus.
To learn more about our Thornhill COVID test procedures, call All Health Medical Centre today at (866) 837-8447. Our business representatives are available during business hours to assist you with scheduling the tests and other queries that you may have.