Comparing COVID-19 Rapid Antigen Tests to PCR Tests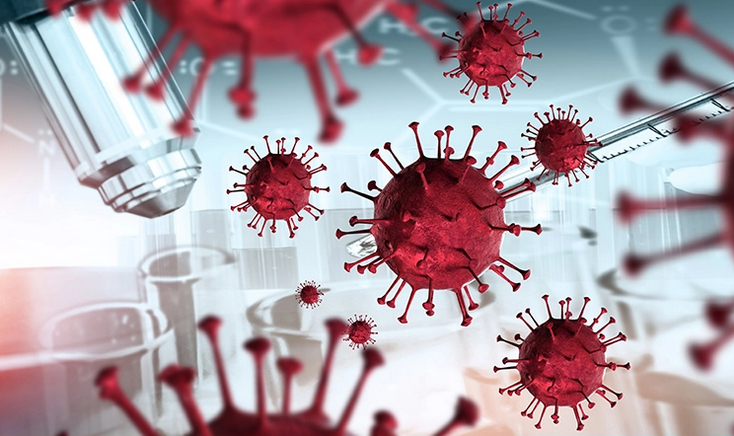 The diagnostic molecular or PCR COVID-19 test has long been recognized as the gold standard of all Coronavirus testing when it comes to confirming or ruling out infection. But despite the fact that most in-home tests aren't quite as sensitive as testing done in a lab, they can detect if the virus is present and we should be concerned about how transmissible it is. Keep in mind that a negative in-home result doesn't always mean that a person isn't infected.
For example, swabbing too soon after a potential exposure may yield a negative testing result, even though you're carrying the virus. Health Canada recommends that those of you who've been in close contact with an infected individual should test no sooner than 5 days post-exposure. However, with the Omicron variant, some experts recommend that you undergo testing within 2 to 3 days of exposure. Also, if you test negative, you should test again at least every other day for six days.
Earlier data had suggested that certain rapid antigen COVID test in Thornhill procedures failed to detect this new variant in the early stages of infection, even when their virus levels were high enough to transmit to other individuals. Interestingly enough, three different in-home rapid antigen tests were effective at detecting the Omicron variant, especially when the individual's viral load was high. Still another study revealed that the Abbott BinaxNow tests detected multiple COVID-19 variants, including Omicron.
While PCR COVID-19 tests can be extremely sensitive and can detect an infection that is weeks old – even after the individual is no longer considered infectious – this isn't the case with in-home rapid antigen COVID test in Thornhill procedures. Consequently, if you've remained at home for the recommended 5 days and still test positive with the rapid in-home test, you're probably still infectious. Basically, if you tested positive, then, you're positive.
As new variants emerge, including Omicron and its sub-variants, manufacturers have reported on the tests that can detect them. Health Canada is also monitoring the effectiveness of the tests that can detect this new variant. So far, the resulting data has been a mixed bag. While Health Canada claims that rapid antigen tests can detect the presence of the Omicron variant, they're not quite as sensitive to it. As a result, you may initially get a false negative. Although there is still no viable vaccine that can stop the spread of Omicron, the only good aspect is that it is far less deadly than the original coronavirus.
For more information about PCR and antigen COVID test in Thornhill, call All Health Medical Centre at (866) 837-8447 today. Our customer service executives are available to schedule an appointment and an provide you with pertinent information as needed.