Preparing for the PCR COVID Test and the Risks involved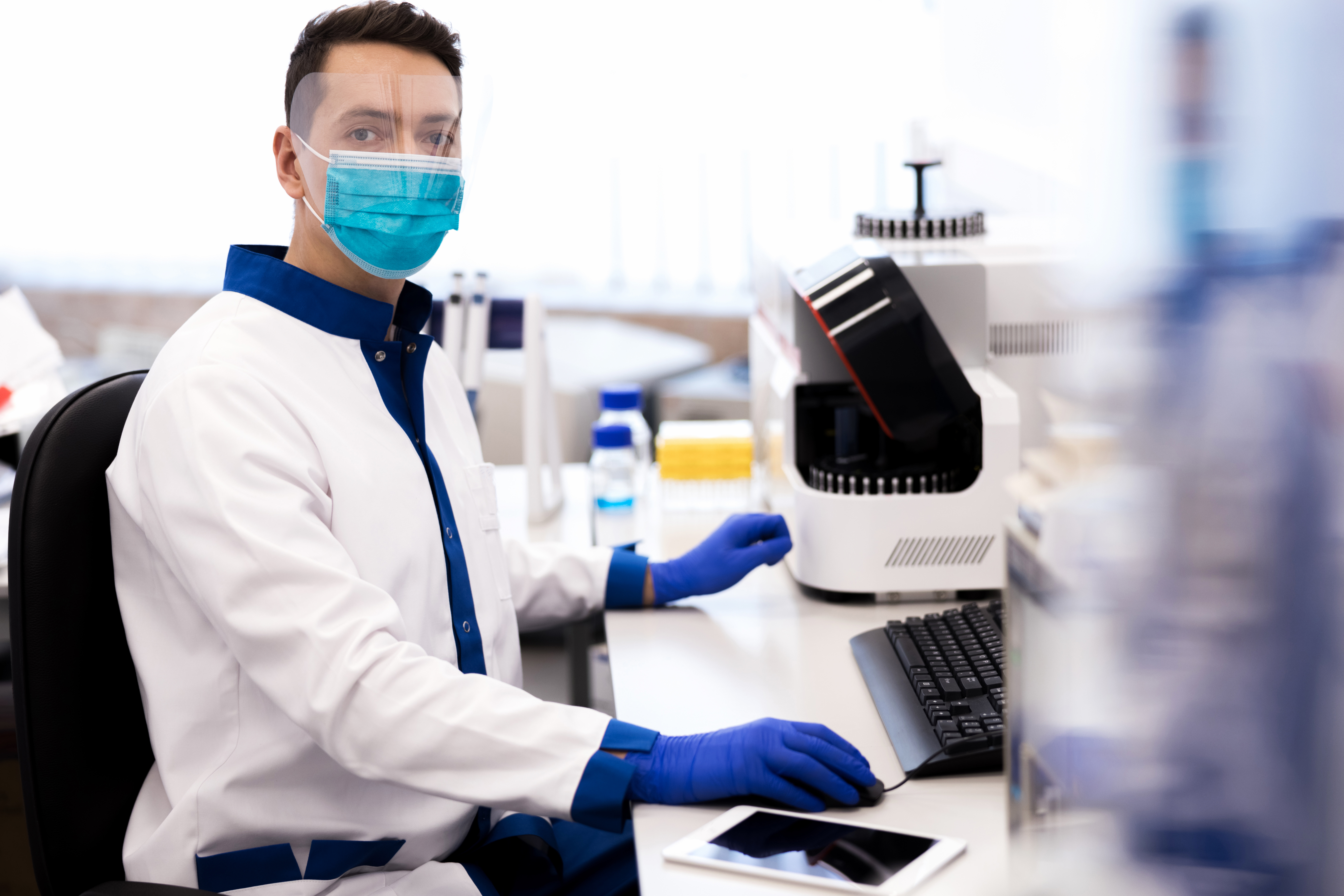 The PCR COVID test in Thornhill uses a specific lab technique known as the RT-PCR or reverse transcription polymerase chain reaction to detect genetic material of the virus. The healthcare professional administering the test collects a fluid sample from the back of the nose using a long nasal swab. In some cases, a shorter swab can also be used depending on the type of COVID test and who is administering it.
How to prepare for the Test
Whether you have any symptoms or not you should plan on wearing a face mask to and from your healthcare provider's/physician's office. If you think you have symptoms of COVID-19, call your healthcare provider or physician to discuss your symptoms and the testing involved. In so doing, their staff can prepare for your appointment and wear protective clothing and equipment.
Furthermore, if you don't have any symptoms but have been in close contact with an infected individual, follow your healthcare provider's or physician's recommendations. You should be tested within 5 days of suspected exposure. If you get tested too soon, the virus may not be detected. If you don't have any symptoms and don't think you've been exposed but want to be tested anyway, call your healthcare provider or physician.
Risks of False-negatives or False-positives
Unfortunately, there is a chance that your PCR COVID test in Thornhill could have a false-negative result. In other words, the test might not have detected the virus even though you're infected. If you do have symptoms and don't take precautions (e.g. wearing a face mask) you run the risk of unknowingly spreading the virus to other individuals. There is also the chance that your COVID-19 test produces a false-positive result if the instructions aren't followed to the letter.
False-positive results mean that the test results indicate that you're infected when you're actually not. The risk of a false-negative or false-positive result depends on the accuracy of the lab's analysis of your sample as well as your sensitivity to the test and the thoroughness of the collection procedure. Always be cautious about any offers for at-home testing kits that are not FDA-approved. There's a chance that these kits will yield inaccurate results. However, if you plan to travel, it is essential that you have a Covid-negative report which is from an accredited laboratory was done only 48 hours to 72 hours before you travel.
When it comes to deciding whether or not to get tested, you should always trust your instincts. Remember, it's better to be safe than sorry. For more information about our PCR COVID test in Thornhill, call All Health Medical Centre today at (866) 837-8447.