How accurate is the PCR COVID-19 Test?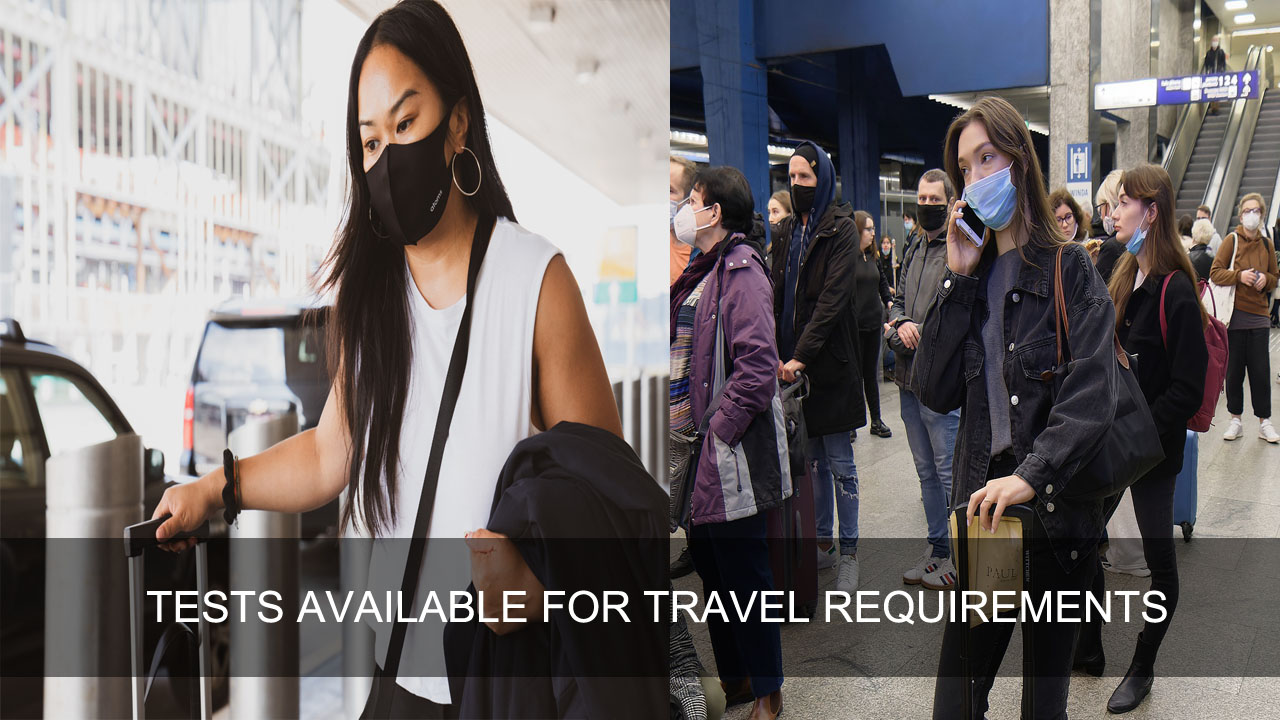 All Health Medical Centre promotes better health, quality of life, and well-being for residents of Thornhill and the Greater Toronto Area. We deliver evidence-based, research-driven PCR COVID test solutions in Thornhill for fighting the virus. In addition to the nasal pharyngeal swab test, we offer non-invasive saliva collection testing as well to determine if you've been infected with the SARS-CoV-2 virus, the cause of COVID-19. Both tests collect RNA samples for diagnosis.
What is COVID-19 PCR Testing all about?
PCR or polymerase chain reaction testing detects genetic materials of the SARS-CoV-2 virus and works on a molecular level by analyzing upper respiratory specimens and detecting the RNA found in the different COVID-19 variants. The main benefit of PCR testing technology is that it can detect even the smallest amounts RNA attributed the specimens taken from patients. It does not hurt and is quick so there is no discomfort.
What should You expect during Testing?
During the PCR COVID test procedure in Thornhill, a long swab (nasopharyngeal swab) is inserted into your nostril by a member of our testing team. The swab is rubbed against the back portion of your nostril in order to collect a nasal secretion sample. You may experience a slight discomfort. However, the test shouldn't be painful. Once a sample is collected, we place the swab in a tube, seal, and send it to the All-Health Medical Centre lab for analysis.
How accurate is the Test?
The PCR COVID test results in Thornhill are considered to be very accurate. Unlike rapid antigen testing that can produce false negatives and false positives when the infection is in its earlier stages, this is less likely to occur with our PCR tests. Furthermore, in addition to identifying active COVID infections, the PCR test is able to identify traces of a prior infection.
This is why the PCR test is often referred to as the "Gold Standard" of COVID testing. The only drawback to the test is that it will take longer to get your results compare to rapid antigen testing. However, when you consider the increased accuracy provided by the PCR COVID test procedure in Thornhill, this is the only testing option that employers, schools, and other institutions will accept.
All Health Medical Centre provides quick and accurate COVID-19 PCR testing for Thornhill residents and throughout the GTA. We specialize in RT-PCR testing and express RT-PCR testing as well as rapid antigen and rapid antibody testing.
To learn more about our PCR COVID test procedure in Thornhill or to schedule testing, call All Health Medical Centre today at (866) 837-8447. Our business representatives are available to take your questions and calls today.