COVID-19 Testing for Thornhill and the GTA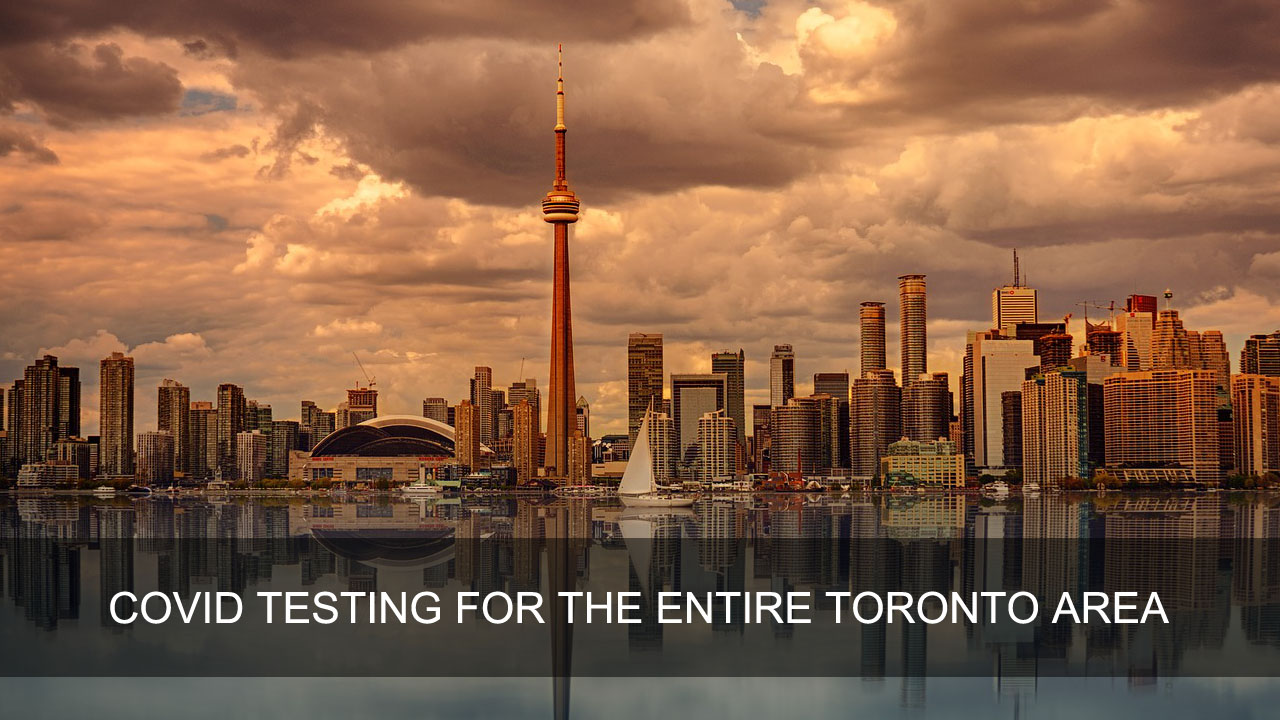 If you've shown symptoms of COVID-19 (no matter how mild or severe) or are at an elevated risk of serious illness, you should consider undergoing a COVID test procedure in Thornhill at All Health Medical Centre immediately. This will enable you to prevent the symptoms from worsening. If you do have symptoms or were recently exposed to the virus, take care of yourself and avoid infecting those around you by following these 3 important steps:
confirm whether you need to isolate
get treatment assessment or get tested
inform family members and friends about your exposure
Furthermore, OHIP (Ontario Health Insurance Plan) coverage is not required for COVID-19 assessment or testing and treatment is available at no cost to you. Keep in mind that Toronto Public Health Offices do not offer COVID-19 assessment nor do they provide COVID test procedures in Thornhill.
Testing for Children
Children should only be tested at a Thornhill COVID test and assessment center if they meet the eligible criteria for molecular testing provided by the Ministry of Health. All children and students must complete the form for student and childcare screening before they enter the childcare or JK-12 school environment.
Additionally, they must follow the advice contained in the document. They may be eligible for symptom-based RAT or rapid antigen tests through their childcare or school environment. Depending on the available supply, students exhibiting symptoms may have take-home PCR tests given to them by their school. Otherwise, they should call All Health Medical Centre to arrange testing.
COVID-19 Testing for Travel to and from Canada
Increasing numbers of countries are placing restrictions on travelers since the COVID outbreak. You must present certain documentation confirming that you aren't infected prior to entering or leaving Canada. The team at our facility wants to ensure that you have a pleasant experience when traveling out of or returning to Canada. We can provide the proper COVID test Thornhill procedure that is needed for traveling into and out of the country.
Understanding Your Thornhill COVID Test Results
If you've had a positive COVID-19 PCR (polymerase chain reaction) test administered by All Health Medical Centre, it means that the virus was detected in the nasal swab we used to collect a sample of your nasal secretions. If the test was negative, the virus wasn't detected and the results would suggest that you're not infected. That will ensure you are healthy and would be able to travel with ease.
To learn more about the Thornhill COVID test or to schedule one of the three COVID-19 tests that we offer, call All Health Medical Centre today at (866) 837-8447.