COVID-19 Testing for International Travel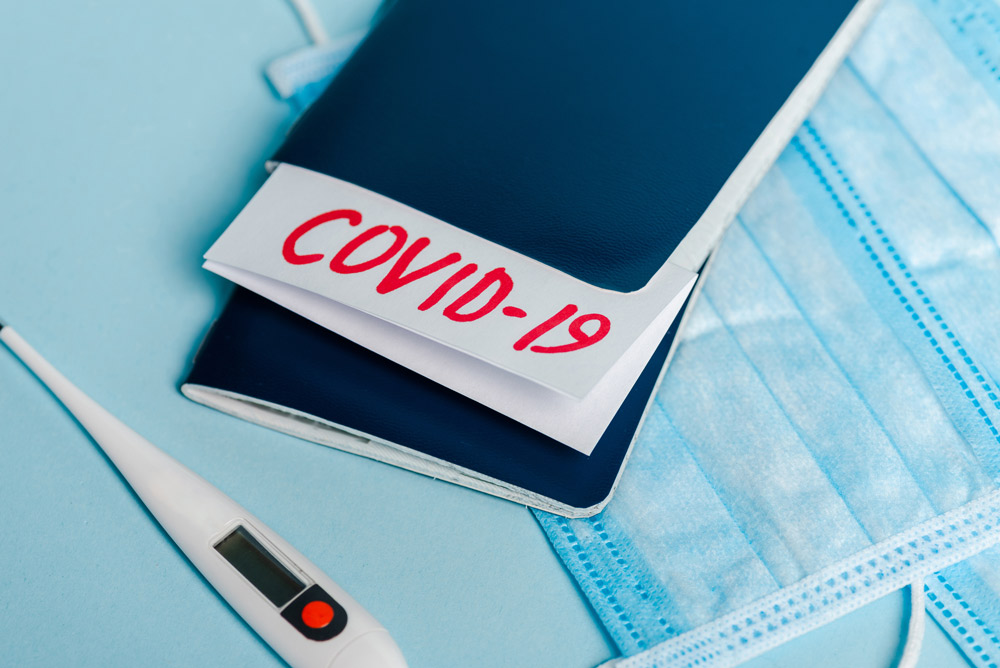 Since the outbreak of the COVID-19 pandemic, increasing numbers of countries have started requiring international travelers present certain documentation that confirms they aren't currently infected with the virus before allowing them to enter their country. At All Health Medical Centre, we want to ensure that your traveling experience is a pleasant one, no matter where you go. We can provide RT-PCR and rapid antigen testing that will satisfy entry requirements and ensure that you don't get detained at the airport.
Don't let the Virus ruin Your Travel Plans
As international travel starts opening up again, more and more countries are beginning to require tourists and visitors to provide the appropriate documentation proving they currently do not have the SARS-CoV-2 virus (the virus that causes COVID-19). These "negative COVID-19 test certificates", as they're referred to, are currently required by most destination countries worldwide. In many of those countries, this certificate will help you avoid having to pay an exorbitant testing price when you arrive.
Our simple 4-Step Process
Furthermore, we work closely with airline companies, consulates, embassies, and other governing agencies to ensure having the most accurate and current information about every country's entry and testing requirements. We'll help you keep your traveling agenda on schedule with our 4-step process:
Step 1: Select your testing window – check the entry and testing requirements of the country you're traveling to.
Step 2: Schedule your testing appointment – select your preferred location (in-home or at work), date, and time you wish to be tested.
Step 3: Get tested by one of our healthcare technicians – for your convenience, we'll test you at the location of your choice.
Step 4: Get your results and prepare for your trip – results for the RT-PCR test should be available in 12 to 24 hours; results for the rapid antigen test will be ready within 30 minutes.
It's just that easy when you choose All Health Medical Centre for your COVID-19 testing services. With our COVID-19 testing solutions, you can get to your destination on schedule and have the necessary documentation for entering that country. As safety has become a prime concern, it is important that
Our COVID-19 testing specialists will work with you to ensure that your test results are available when needed and valid for entry when you present them at customs. With most destination countries requiring a 72-hour window for negative COVID-19 test certificates, you can depend on our testing services to process your results quickly.

To learn more about the above or our testing services, call All Health Medical Centre at (866) 837-8447 today. Our business representatives are available to answer your queries and help you get more clarity about COVID-19.