Could Rapid COVID-19 Testing help to curtail Outbreaks of the Virus in the Workplace?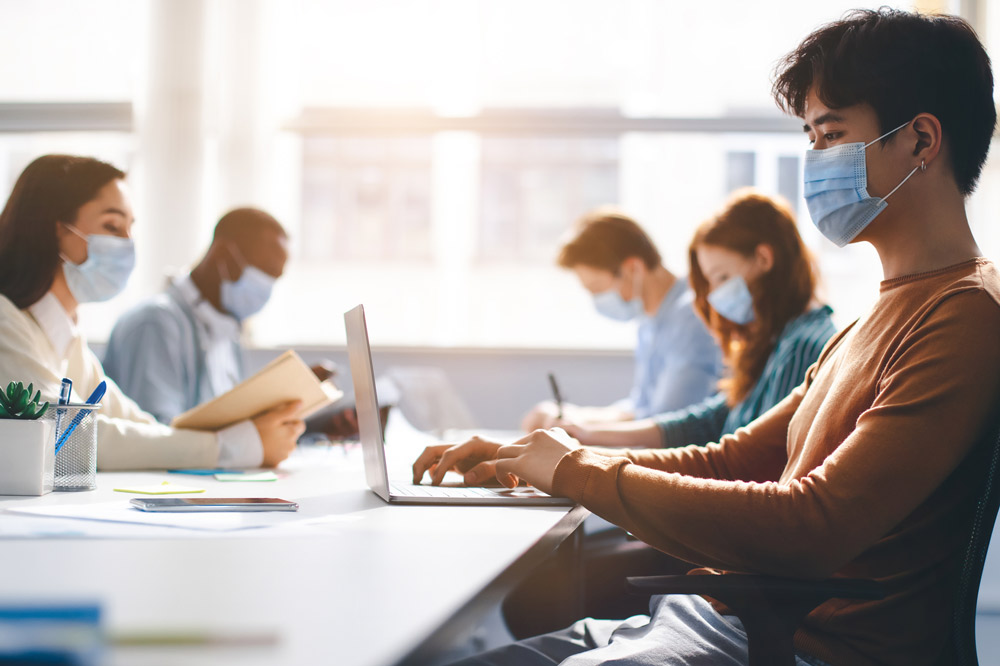 Medical experts contend that rapid testing conducted in the workplace may be instrumental in preventing the further spread of COVID-19. A large percentage of cases are coming from the employees of essential businesses. So, early detection could be significant in reducing the spread of the virus.
According to Health Canada, over 42 million rapid tests have been shipped to provinces as of the end of the 3rd quarter. According to Rapid Test and Trace Canada co-founder Sandy White, roughly 10 million rapid tests have been deployed for potential use by the Canadian Government so far. These rapid tests were designed and developed to detect the presence of COVID-19 and its variants. Rapid Test and Trace Canada is a coalition of academics, business leaders, and medical professionals.
On-site Testing in GTA Workplaces
All Health Medical Centre offers COVID-19 testing solutions for your workplace. Our customizable testing solutions will help you keep your employees as well as your clients or customers safe while protecting your business from another pandemic-related lockdown. We'll provide a pleasant and private testing experience so you can focus on what's most important – keeping your employees safe while running your business.
Your On-site Testing Options
All Health Medical Centre offers 3 types of COVID-19 testing services for Canadian businesses and organizations as follows:
RT-PCR testing – this identifies the presence of COVID-19 within the body. We can provide testing on-site or off-site at a location of your choice based on your needs or preference. With this test, we collect a fluid sample from the nose using a nasal swab. You and your employees should have your results within 12 to 24 hours.
Rapid antigen testing – as a newer testing technique, rapid antigen testing detects proteins associated with the virus and provides a much quicker response. Although this test isn't as accurate as the RT-PCR test, it provides results in 15 to 30 minutes.
Rapid antibody testing – this test helps to determine if you've had a prior COVID-19 infection and provides an insight into possible immunity to COVID-19 in the future. We can collect blood samples at your place of business and have results within 1/2 an hour.
For more information about our testing services, call All Health Medical Centre today at (866) 837-8447. Our business representatives are here for your assistance and will provide you with relevant information and answer your queries. Call now!