Be prepared for the Holiday Season with Rapid COVID-19 Testing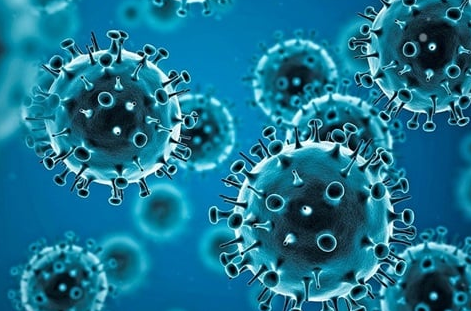 As the 3rd round of holidays during the pandemic grows near, we have decisions to make and questions to answer about rapid COVID test procedures in Thornhill that must be answered in order to ensure that everyone is safe. Here are a few questions many individuals have been asking:
Although being outdoors is safer, will it be too cold to consider eating meals outside where you live?
Is social distancing still necessary or do we need to wear masks or both? The answer depends on recent exposure, risk tolerance, and vaccination status.
Should everyone be vaccinated? This is a deal-breaker for many individuals. Some hosts will insist on this while other family and friends will only show up if everyone else is vaccinated.
If you haven't already thought about having a rapid COVID test in Thornhill performed, this may be the time to consider contacting All Health Medical Centre and schedule testing for you and your family members. After all, the pandemic isn't over yet, there is just a lull.
The changing Role of COVID-19 Testing
It goes without saying that we know considerably more now than we did at the start of the pandemic. For instance, PCR COVID-19 tests are still the "Gold Standard" of all testing modalities. As the most accurate means of testing for an infection, PCR tests detect minute amounts of genetic material from the SARS-CoV-2 virus which causes COVID-19. However, it may take 24 to 48 hours to get the results back from this test.
The rapid COVID test in Thornhill is usually an antigen test that detects small amounts of viral proteins and uses a technology that is similar to a pregnancy test. The advantage of rapid antigen testing is that you normally get results back within 30 minutes or less. Although rapid COVID-19 tests tend to result in more false negatives than the PCR tests, a negative result usually means that you aren't infected.
Even if, by some chance, you are infected, negative results typically mean that there is too small of an amount of the virus in your system to infect other individuals at the time you were tested. Consequently, the rapid COVID test in Thornhill procedure could be used to screen people prior to any activity when the risk of exposure is at its highest such as Thanksgiving, Christmas, and New Year's.
The holidays are a time of family gatherings. To ensure that your loved ones will be safe during this time, contact All Health Medical Centre at (866) 837-8447 to schedule a rapid COVID-19 test at your earliest convenience. If you have questions or need more answers, call us today and our experts are here to help you.