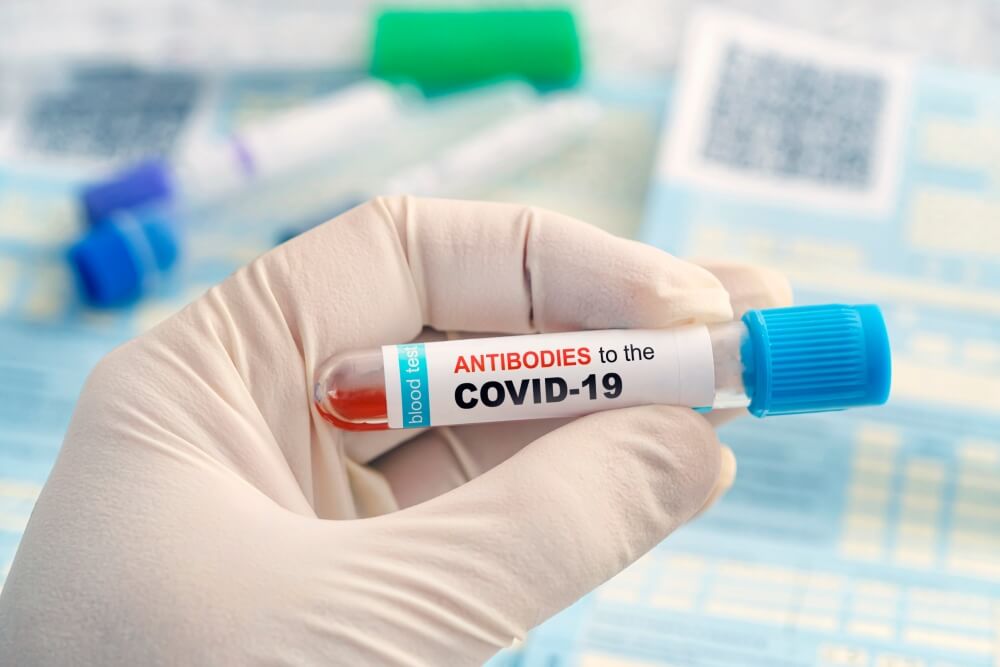 Antibody tests, commonly known as serology tests, evaluate coronavirus antibodies in the blood. Antibodies indicate that you've been exposed to the virus and that your immune system has produced antibodies to combat it. Requiring a blood sample, antibody tests are not the same as the tests that doctors use to look for the virus.
A positive test confirms that you have COVID-19 antibodies in your blood, indicating that you had previously been infected with the virus. Even if you've never had any symptoms of COVID-19, a positive test result is possible.
A negative test indicates that you have no COVID-19 antibodies, indicating that you were not previously infected with the COVID-19 virus.