4 Reasons You might get a False Negative on a Rapid COVID-19 Test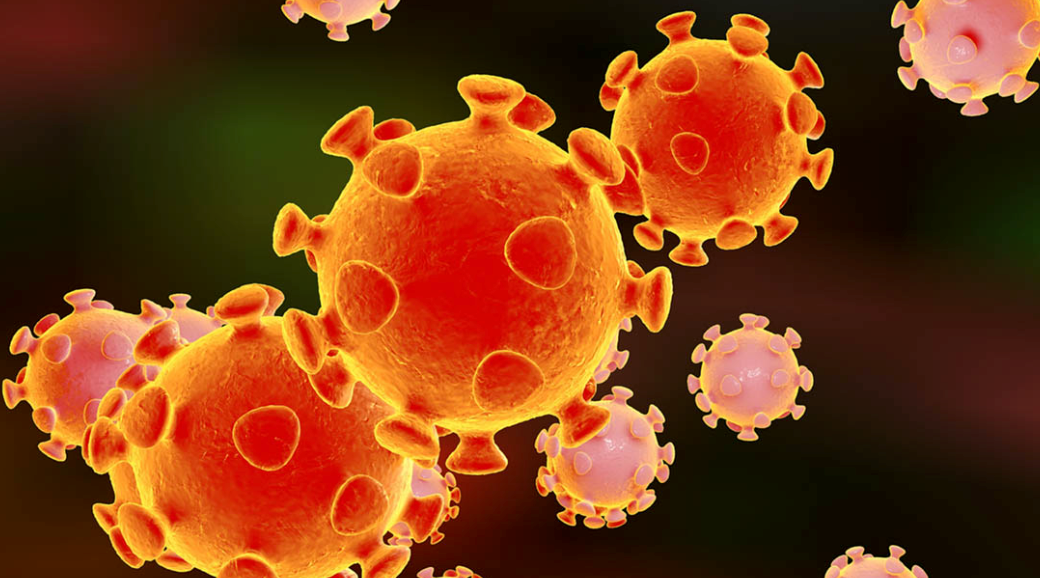 The Thornhill rapid COVID test procedure has become an extremely popular testing tool during the pandemic, especially since the onset of the Omicron virus. In geographic hot spots such as Chicago, Los Angeles, and NYC where infections tend to be surging, many pharmacies have sold out of their OTC take-home rapid antigen testing kits. However, the results that individuals get from rapid antigen tests aren't always the ideal barometers for an infection.
When it comes to accuracy, the Thornhill rapid COVID test results typically come in second place to the PCR (polymerase chain reaction) tests. Although the rapid COVID-19 test will yield results within 30 minutes or less, they are only 58% accurate for individuals who didn't have symptoms of the infection and 72% for individuals who did prior to the emergence of the Omicron variant. So, if you've decided on scheduling a rapid COVID-19 test, here are 4 reasons why you may get a false negative result:
Cold and hot temperatures can adversely affect testing components – the small vials of liquid that you mix your sample with cannot withstand humidity and temperature extremes. Recommended preparation and storage temperatures often vary between different manufacturers of these Thornhill rapid COVID test kits. So be sure you research this first. You may want to talk with your doctor today.
Detection of the Omicron variant with rapid COVID tests is still uncertain – some OTC in-home rapid COVID-19 tests may not be that reliable at detecting the Omicron variant. This is because this particular variant has already demonstrated its ability to elude our immune system defenses. Thus, currently there are no vaccines for the omicron variant.
In-home rapid COVID-19 test kits have expiration dates – one of today's most convenient innovations since the onset of the COVID-19 pandemic is the in-home Thornhill rapid COVID test kit. Multiple companies are now offering it OTC for less than $30 for a 2-test kit package. However, stocking up on this kit isn't recommended since they usually expire within 6 to 12 months.
Your most recent meal could adversely affect a throat swab – if your rapid COVID test requires getting a throat swab rather than a nasal swab, your most recent meal could influence your test results. For instance, a college director of clinical testing claims that anything acidic (e.g., coffee, fruit juice, or soda) can adversely impact rapid testing results.
When it comes to reliable testing for a COVID-19 infection, don't gamble with your health. It Is best to get tested so call All Health Medical Centre at (866) 837-8447 today to schedule your Thornhill rapid COVID test. We are here to help you.